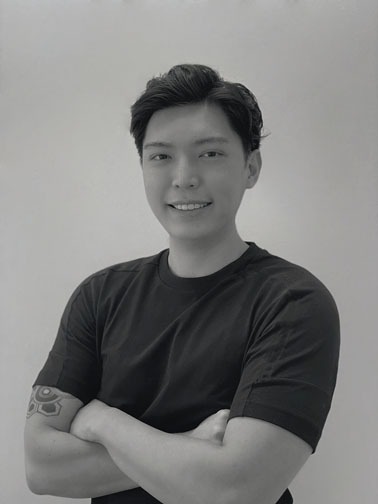 Amos is an experienced Stretch specialist who has perfected his craft. He has worked with clients from all walks of life – from regular gym goers to surgeons, to yoga practitioners to athletes.
His love for sports and the martial arts spurred him on to learn about the human body. After graduating in Sports and Exercise Sciences, he went on to Griffith University, Australia to pursue an education in Exercise Science (Pre-Physiotherapy).
After returning from Australia, he realised that there was a huge lack in the population's need for stretching and delved deeper into this specific area. He has a caring approach and tends to address the patient's issue holistically whilst aiming to help them improve their movement. He achieves this by combining massage with diverse assisted/passive stretching techniques to increase range of motion, relieve pain, reduce tension in tight muscles and improve blood circulation.
Furthermore,  Amos is also a NASM certified Personal Trainer, he is well equipped to advise on nutrition, and exercise training programs to suit different needs and goals.
During his free time, Amos enjoys training in the gym, martial arts and is an avid gamer and is therefore no stranger to dealing with issues that arise from sitting in front of a screen for extended periods as well as sports injuries.
Diploma in Sports and Exercise Sciences, Republic Polytechnic

Core Balance Stretch (Dr Stretch) Certified

WSQ Certification in Spa Services

NASM Personal Trainer Certified

SSTC Applied Sport Nutrition Certified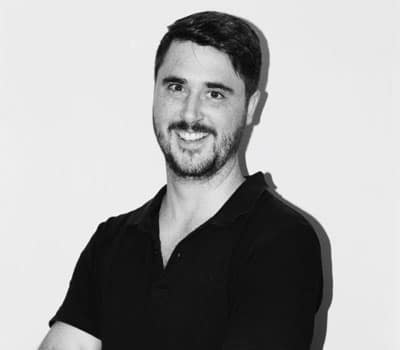 Joe Harrison
PHYSIOTHERAPIST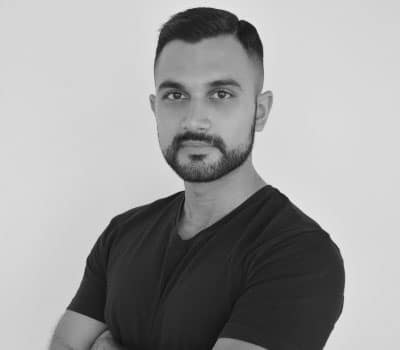 Olivia Carroll
PHYSIOTHERAPIST
Olivia Xu
PHYSIOTHERAPIST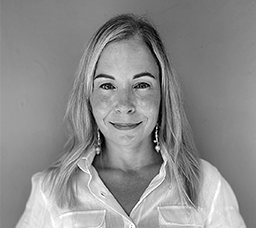 Joanne Shaw
PHYSIOTHERAPIST