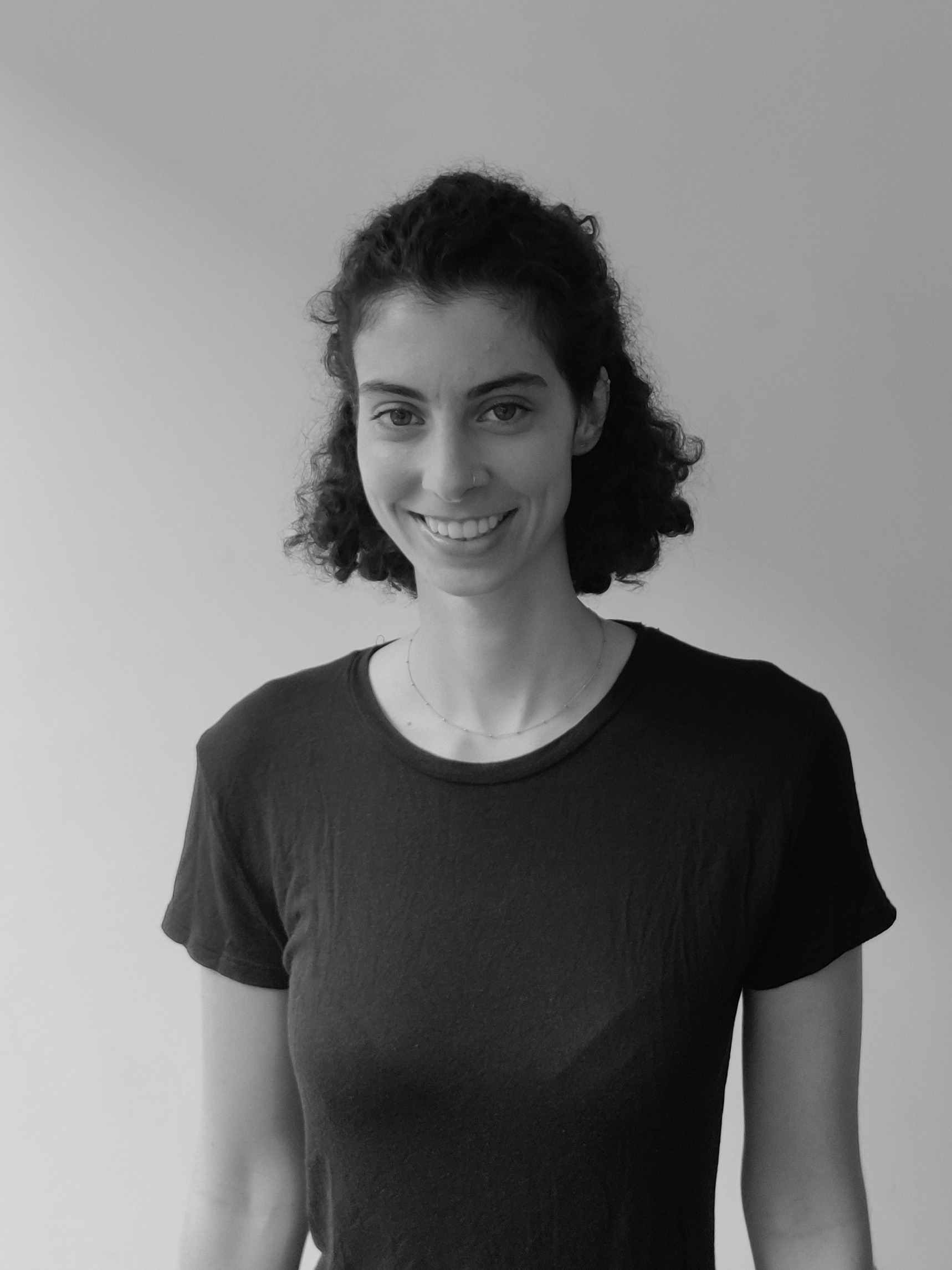 Lorène Dawance is a registered Osteopath (GOsC) who studied in Oxford, UK. After completing her Masters in Osteopathy at Oxford Brookes University, she relocated to work here in Singapore.
Lorène is experienced in treating pain and optimizing function in people of all ages and backgrounds. From helping sedentary office workers alleviate chronic neck and lower back pain, to sports professionals getting them back to their full potential, to teenagers with postural strains. Lorène believes that everyone can strive for better health and function no matter their starting point. She achieves this by addressing the patient's issue holistically as well as helping her patients move better, then by helping them understand the root cause of the problem, and finally by educating how to prevent future injuries.
Lorène has completed further study in understanding & treating post-natal conditions and exercising post-pregnancy. This has helped her guide many of her patients through happy and healthy births and back to their full capacity quickly and safely. She is great with babies & children and specializes in using Osteopathy to encourage healthy growth and development.
As someone who used to suffer from chronic headaches, she has also specialized in headaches and their causes. This has helped her and her patients better understand, prevent and alleviate their headaches.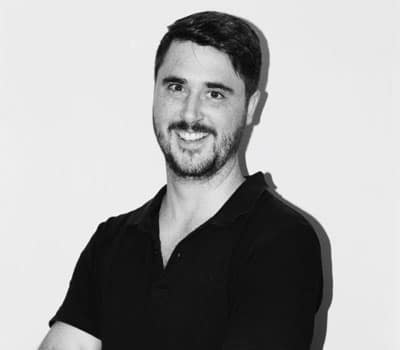 Joe Harrison
PHYSIOTHERAPIST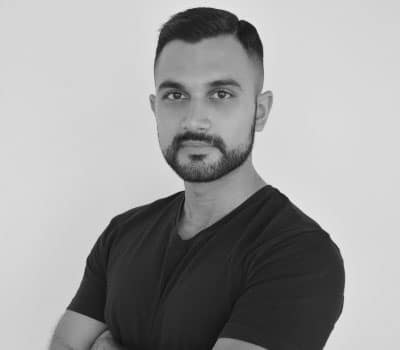 Olivia Carroll
PHYSIOTHERAPIST
Olivia Xu
PHYSIOTHERAPIST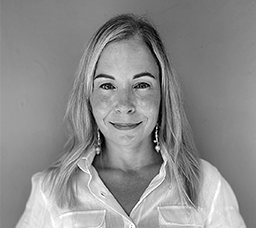 Joanne Shaw
PHYSIOTHERAPIST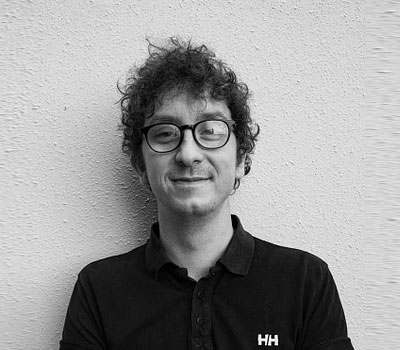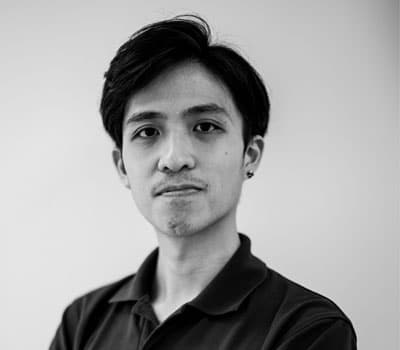 Got any inquiries, questions, issues about our services? We'd love to hear from you! Navigate to our Contact Us page for more details on how to reach someone from our clinic.