What is Naturopathic Medicine?
Naturopathic medicine, or natural healing, is a distinct field of complementary medicine that blends traditional forms of therapy with modern science. The main philosophy of this field is to harness the healing power of nature to stimulate the body's own ability to heal. Naturopathic doctors therefore are trained to concentrate on whole patient wellness by addressing the root causes to dis-ease in the body.
Using various modalities listed below, practitioners in this field provide individualized approaches to health and healing by providing the right foundation for the body to heal itself. Naturopathic medicine can be used to support both chronic or acute concerns and provides various options to promote natural healing for all ages, including our young ones! Visit Edge Healthcare in Singapore for the very best in naturopathic medicine.
Training of a Naturopathic Doctor
In Canada, the Doctor of Naturopathy degree program, which is a post-graduate program, provides more than 3,000 hours of classroom training and over 1,200 hours of clinical experience. This rigorous curriculum includes training in the following modalities:
Clinical nutrition
Lifestyle management
Homeopathy
Botanical (herbal) medicine,
Physical medicine
Homeopathy
Functional testing
Our Naturopathic doctor is trained and registered in Ontario, Canada by the College of Naturopaths of Ontario.
How does naturopathy work?
Naturopathic medicine, also known as natural healing, aims to use the body's natural healing abilities to help Singaporeans recover from various symptoms and conditions. As a holistic discipline combining traditional treatments with modern science, it focuses on treating the entirety of a person.
Naturopathic doctors utilise a variety of treatment methods and assessments to facilitate natural healing. They range from testing gut health, hormonal health testing to prescribing necessary supplements and lifestyle advice to facilitate holistic healing.
Naturopathic doctors undergo a four-year program to earn their Doctorate in Naturopathy. In the course of their learning, they become well versed in clinical nutrition, lifestyle management, homeopathy, and utilising natural botanical and herbal remedies. This allows them to become experts at natural healing, providing Singaporeans personalised treatment and helping them recover naturally.
Who benefits from naturopathy in Singapore?
Natural healing benefits a wide range of Singaporeans of various ages and lifestyles. It is ideal for treating patients who are facing chronic stress and insomnia, particularly in our difficult times. Naturopathic doctors will create a proper diet to ensure that patients have sufficient energy to stay focused and active, as well as educate them on physical and mental exercises such as yoga and meditation to improve their well-being. Other common conditions that naturopathy helps in treating include allergies, digestive disorders, and skin conditions such as eczema.
Just like physiotherapy, naturopathy is an individualised affair. On your first visit to a clinic in Singapore to seek natural healing, your naturopathic doctor will ask about your presented symptoms, lifestyle and diet, as well as your medical history. From there, they will design a treatment path to facilitate natural healing, which can range from detoxification, dietary changes to avoid unhealthy foods, or practicing relaxation techniques to remove underlying stress.
Services
Edge Healthcare provides a diverse range of services in osteopathy, physiotherapy, and naturopathic medicine and healing. See our talented team of doctors and therapists who can help you with your issues. Interested in one of our services? Check our Services page for more info.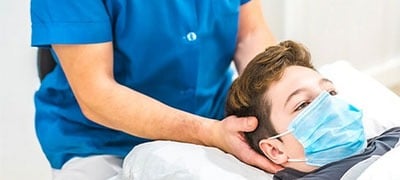 Cranial osteopathy is no different to osteopathy, in that it is a gentle, safe and effective form of treatment.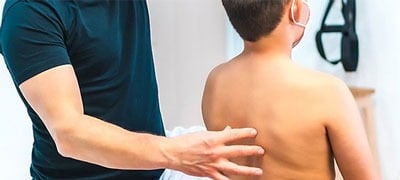 Paediatric physiotherapy is an area of physiotherapy to help children to achieve their optimal physical development.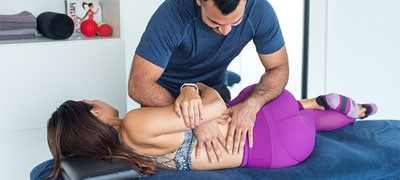 Osteopathy is a drug-free, non-invasive manual therapy that aims to improve health across all body systems.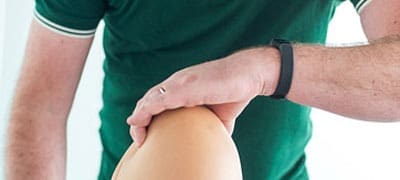 Physiotherapy helps restore movement and function when someone is affected by injury, pain, illness or disability.
Our practitioners are skilled at assessing your functional movement and how that is applicable to any injuries or pain that you may have.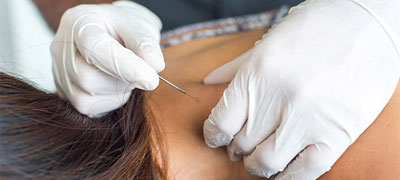 Dry needling is an effective and efficient technique for the treatment of muscular pain and myofascial dysfunction.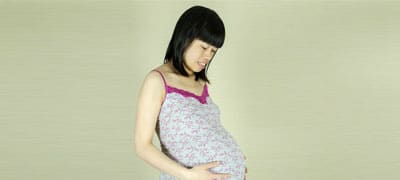 Women are unique in every way, and as you go through life your body changes and evolves.
Most of us are aware of the necessary steps needed after surgery to restore strength, mobility, joint flexibility, movement patterns and performance.
Naturopathic medicine is a distinct field of complementary medicine that blends traditional forms of therapy with modern science.
NAET is a form of complementary therapy that is used to help desensitize individuals with various allergies or intolerances.
Visceral manipulation is an osteopathic practice that is focused on the manual therapy of the organs in the body.
Vestibular physiotherapy is a practical and exercise- based physiotherapy to rehabilitate o patients who present with balance problems or dizziness.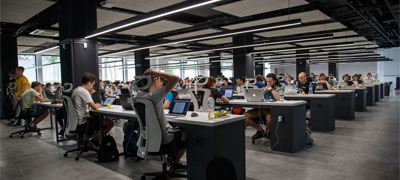 At Edge Healthcare, we provide tailored ergonomic assessments in Singapore and recommendations with postural education by our UK trained Osteopaths and Physiotherapists.
FREQUENTLY ANSWERED QUESTIONS
What is the difference between homeopath and naturopath?
What is a Naturopathy diet?
Got any inquiries, questions, issues about our services? We'd love to hear from you! Navigate to our Contact Us page for more details on how to reach someone from our clinic.