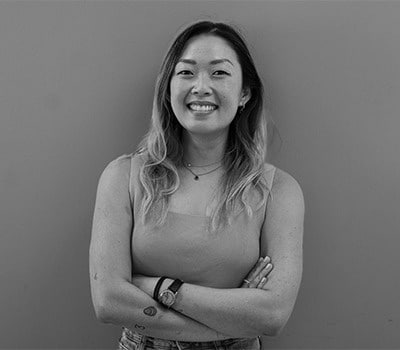 Nicola is an Australian trained physiotherapist with special interests in cervicogenic headaches, shoulder dysfunction, neurological and vestibular rehabilitation as well as sports injuries, in particular grappling sports. She graduated from Bond University in 2014 and worked in Sydney prior to returning to Singapore where she worked in Mount Elizabeth Hospital and in the community sector before switching to private practice. Nicola has vast experience in all areas of Physiotherapy including cardiorespiratory care, burns, neurological and orthopaedic rehabilitation.  
Nicola's treatment style consists of a combination of manual therapy, dry needling and exercise rehab. An advocate for early activity, she empowers her patients to return to what they love with the knowledge required about their injury to continue to maximise their quality of life and achieve their rehab goals. After recovering from two shoulder reconstructions herself, Nicola is able to relate to her patients through their rehab journey and understand the love/hate relationship of rehab.
In her spare time, Nicola also volunteers with the Singapore Wheelchair Rugby team and hopes to continue to build inclusive sport and awareness of disability in Singapore.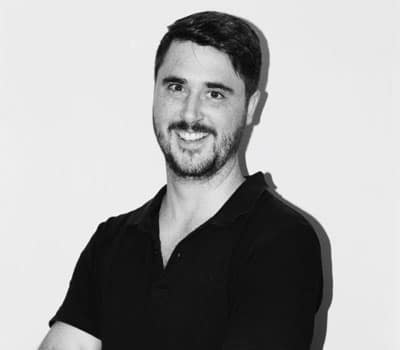 Joe Harrison
PHYSIOTHERAPIST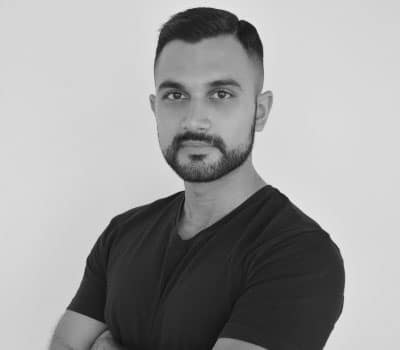 Olivia Carroll
PHYSIOTHERAPIST
Olivia Xu
PHYSIOTHERAPIST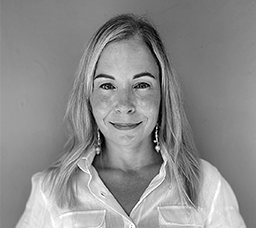 Joanne Shaw
PHYSIOTHERAPIST