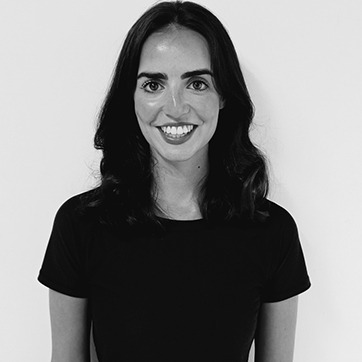 Olivia Carroll is a physiotherapist chartered in both Ireland and Singapore.
Olivia first gained experience in Ireland, treating individuals with acute injuries, to those with chronic persistent pain. She then went on to work in a top teaching hospital, where she assisted individuals to reach their potential in the rehab gym after stroke, neurological deficit and orthopaedic surgery.
On the weekends Olivia provided pitch side assistance for rugby clubs after completing Level 2 training with the Irish Rugby Football Union.
After spending the past few years working in Singapore General Hospital, Olivia has become confident working with individuals of all ages in the areas of musculoskeletal, oncology and surgical rehab.
She also has niche training in a Lifestyle Improvement and Fitness Enhancement Centre – guiding individuals to manage chronic conditions, such as diabetes, osteoporosis and obesity, through movement and exercise in a safe inclusive environment. She is experienced in supporting individuals in exercise before and after weight loss surgeries.
Olivia has since completed training with Australian Physiotherapy and Pilates Association, and enjoys getting people moving from any level of pain or dysfunction.
Away from the clinic you'll find Olivia on a yoga mat, hiking a mountain or painting!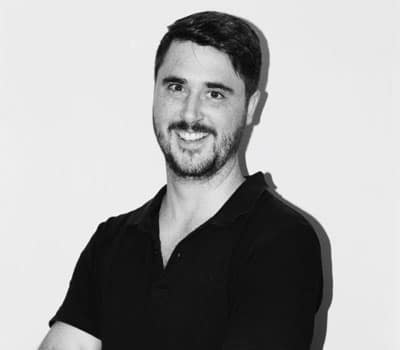 Joe Harrison
PHYSIOTHERAPIST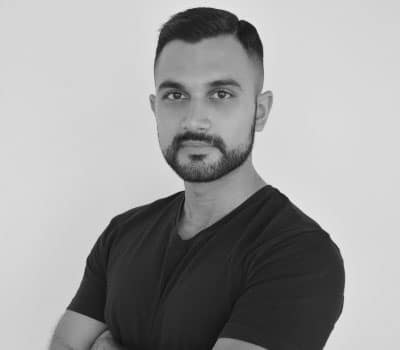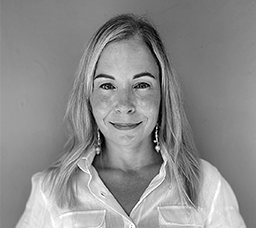 Joanne Shaw
PHYSIOTHERAPIST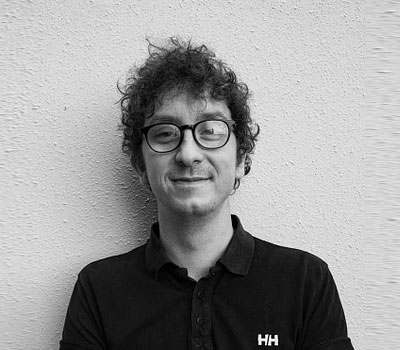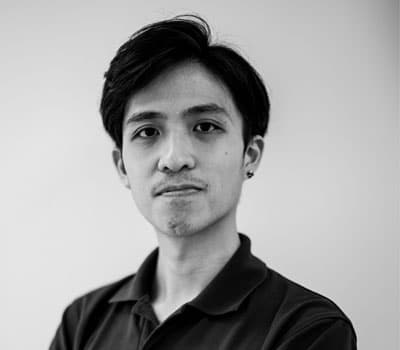 Got any inquiries, questions, issues about our services? We'd love to hear from you! Navigate to our Contact Us page for more details on how to reach someone from our clinic.