Naturopathic Doctor and Certified NAET practitioner
Having completed a bachelor's degree from the University of British Columbia in Vancouver, Dr. Shirley went on to study at The Canadian College of Naturopathic Medicine, which is one of the leading accredited schools for naturopathic medicine located in Toronto, Canada. Naturopathic medical graduates go through a four-year intensive training program comprising of courses similar to conventional medical schools, with the addition of naturopathic modalities. She has also completed a certification in Nambudripad's Allergy Elimination Technique (NAET) and now combines both the use of naturopathic modalities and NAET in treating patients.
Dr. Shirley has a passion for helping people address the root causes of their concerns and strongly believes in a collective approach to health and healing. She always knew she wanted to work in a field that would involve working with people and doing something that would not only help improve their health and well-being, but would also help them feel empowered.
Dr. Shirley believes that true healing comes from addressing the relationship between the mind, body and environment and it is the balance of these factors that is the main goal to a healthier you.
Services provided: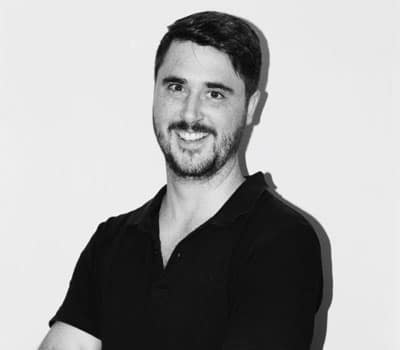 Joe Harrison
PHYSIOTHERAPIST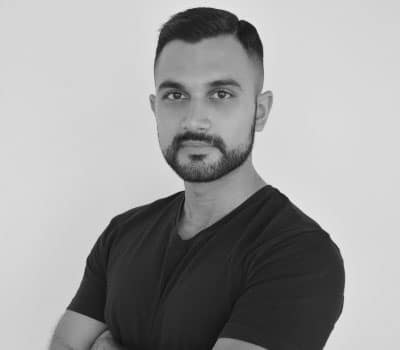 Olivia Carroll
PHYSIOTHERAPIST
Olivia Xu
PHYSIOTHERAPIST
Raymond McCarthy
PHYSIOTHERAPIST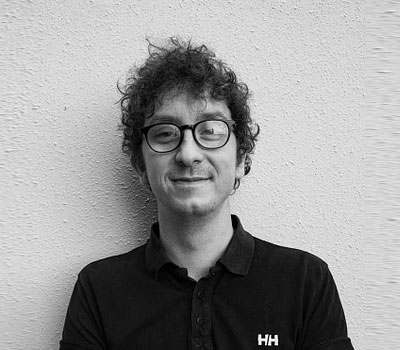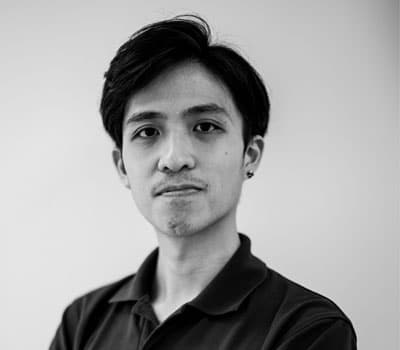 Got any inquiries, questions, issues about our services? We'd love to hear from you! Navigate to our Contact Us page for more details on how to reach someone from our clinic.