Adam completed his Masters of Osteopathy at the world-renowned University College of Osteopathy, London (formerly the British School of Osteopathy). During his two years practicing in central London, Adam went on to accomplish a Master of Public Health, in order to capture how health is governed through a wider perspective. 
Adam moved to Singapore in 2016 and is now a well known osteopath in the lion city. With his structural and methodical approach to treating patients, Adam is highly experienced in helping a vast array of patients, from high performing national athletes, contemporary dancers, fitness enthusiast to your everyday office workers. As he is also very personable and detailed, Adam has been providing quality geriatric care to the elderly in Singapore. 
Adam is a strong advocate in empowering patients to gain control of their own health. Hence, he works closely with various pilates, yoga and personal trainers in curating tailored exercise and rehabilitation plans with them, all to bring his patients to greater heights.
His keen interest in shoulder and knee pain has led many of his post-operative patients out of pain and back to function, whilst working closely with orthopaedic surgeons and GPs. As a believer in holistic health, Adam also integrates numerous modalities such as dry needling, kinesiology taping into his treatments.
Adam is an avid badminton and basketball player, hence truly understands the movement patterns and injuries related to these sports. He is also a regular drummer and therefore recognises the stresses that constant music practice can place on the body.
Adam is proficient in English, Mandarin, Cantonese, Malay and is also conversational in Korean, and this allows him to bring high quality osteopathic care to a wider audience.
Masters of Osteopathy
Master of Public Health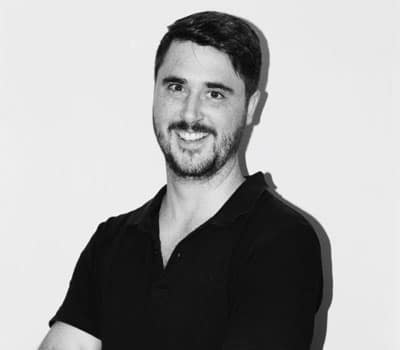 Joe Harrison
PHYSIOTHERAPIST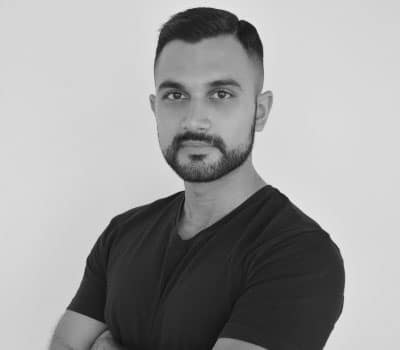 Olivia Carroll
PHYSIOTHERAPIST
Olivia Xu
PHYSIOTHERAPIST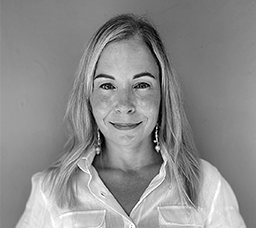 Joanne Shaw
PHYSIOTHERAPIST