Physiotherapist and Osteopaths in Singapore
A total of 9 Practitioners, over 100+ years of combined experience, all to serve you better!
The Role of Physiotherapists in Singapore
Physiotherapists in Singapore are allied health practitioners with an extensive understanding of the physical, structural, and physiological aspects of human form and movement. This allows them to effectively diagnose and identify underlying causes affecting our musculoskeletal system, and utilise a variety of physical therapy techniques and approaches to help improve patients' health.
Most people associate physiotherapists with just sports medicine due to the frequent injuries that athletes incur in the course of their training or competition. However, there are numerous conditions that physiotherapists in Singapore treat with physical therapy, ranging from helping people recover movement after stroke and road accidents, to helping treat poor posture from prolonged office work.
The Difference Between a Physiotherapist and a Physical Therapist
Many Singaporeans will have come across both 'physical therapist' and 'physiotherapists' while watching or reading sports, health education subjects, and television shows. A common question on many people's minds when searching up for treatment is the difference between a physiotherapist and a physical therapist.
The answer is that both terms are interchangeable and refer to the exact same role! "Physical Therapist" is the term often used in America to refer to the profession we and the rest of the world often call "Physiotherapist". Regardless of which term is used, both share the same medical training and background, and focus on preventing injury, promoting flexibility, and pain management.
Osteopaths in Singapore manipulate the body's musculoskeletal framework to improve health across the nervous, circulatory, and lymphatic systems. It is effective at treating a range of conditions such as joint pains, sports injuries, back pain, and neck pain, and is both drug-free and non-invasive.
Osteopaths undergo extensive training to mobilise and manipulate joints, providing relief and greater range of motion. They utilise soft tissue release techniques to restore muscle flexibility, and dry needling to reduce pain and restore function. Osteopaths also aid in improving patients' sleep cycles, digestion, reducing stress and promoting blood flow. In addition they will incorporate exercises to help you manage your condition at home.
See our passionate team of physiotherapists and osteopaths below.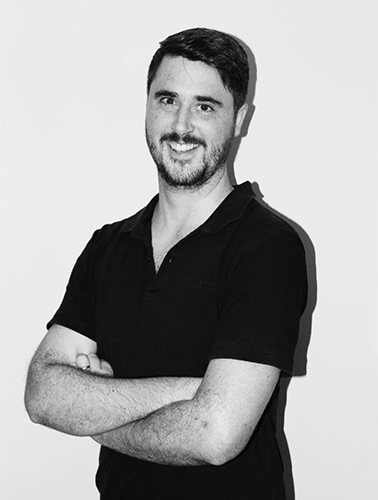 Physiotherapist, Sports Physiotherapist, Pre/Post Surgery, Dry Needling
Osteopath, Sport Osteopath, Dry Needling, DSE Assessor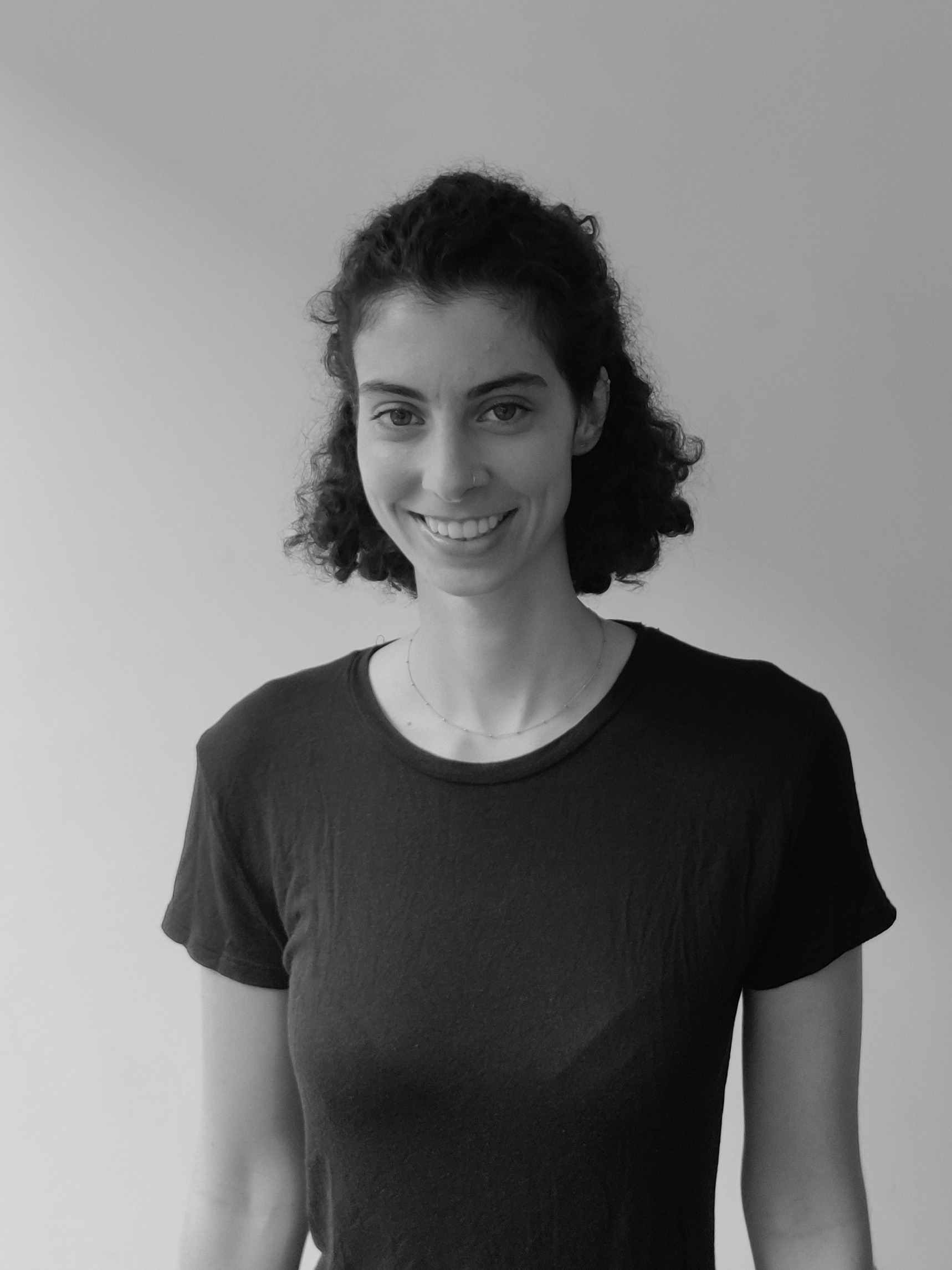 Osteopath, Paediatric Osteopath, Pre/Postnatal Osteopath, Visceral Osteopath, Cranial Osteopath
Osteopath, Geriatrics Osteopath, Sports Osteopath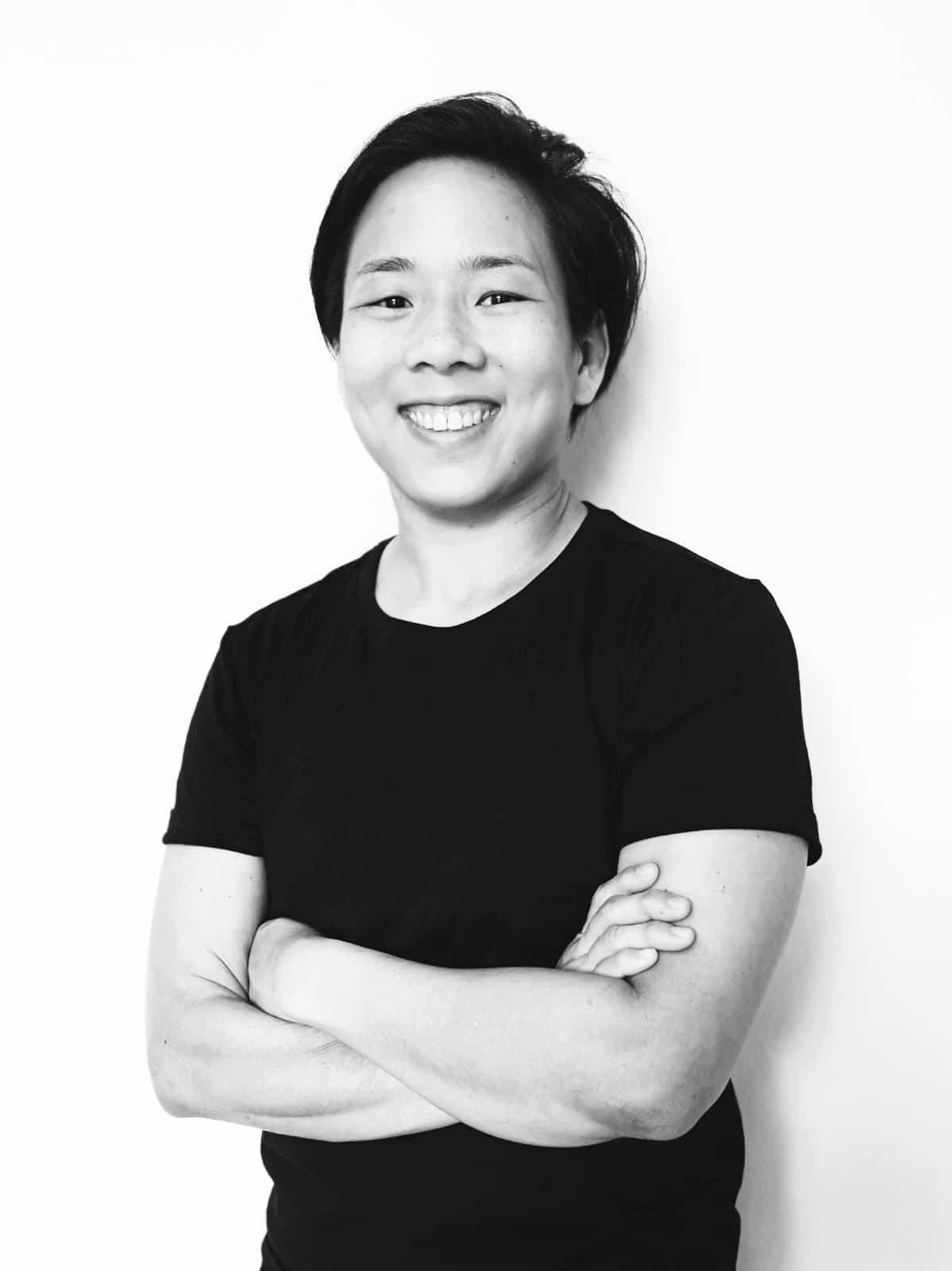 Physiotherapist, Geriatric Physiotherapist, Sports Physiotherapist, Pre/Post Surgery, Dry Needling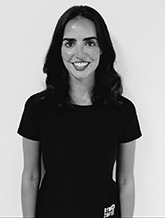 PHYSIOTHERAPIST, SPORTS PHYSIOTHERAPIST, PRE/POST CLINICAL PILATES INSTRUCTOR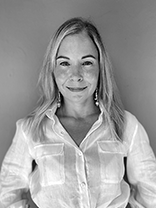 Physiotherapist, Vestibular Physiotherapist, Sports Physiotherapist, Cardiopulmonary Physiotherapist, DSE Assessor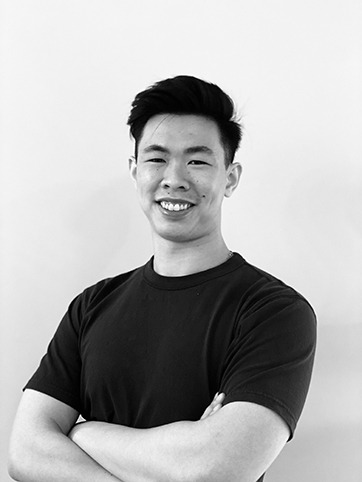 Physiotherapist, Geriatric Physiotherapist, Sports Physiotherapist, Pre/Post Surgery, Dry Needling
Osteopath, Paediatric Osteopath, Visceral Osteopath, Cranial Osteopath, Pre/Postnatal Osteopath
Osteopath, Structural Osteopath, Cranial Osteopath, Visceral Osteopath, Paediatric Osteopath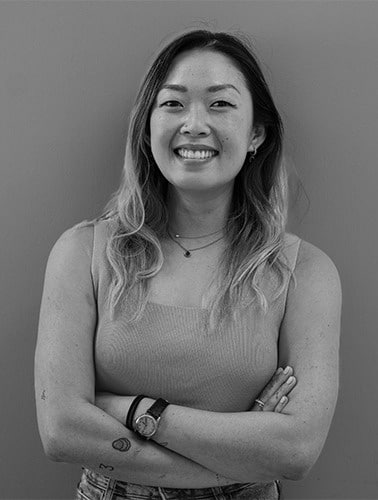 Physiotherapist, Dry Needling, Musculoskeletal Physiotherapist, Clinical Pilates Instructor, Vestibular Physiotherapist
Physiotherapist, Musculoskeletal Physiotherapist, Women's Health Physiotherapist
Lisa Jones
I was at a stage when I wanted to try something new. I teach pilates so love movement. I met Maria in a class and when I found out she did Rolfing – that was my thing to try. Our sessions were amazing, unwinding my tissue tension and adding simple exercises to keep it in my body. The series of 12 was well worth it and Maria is very knowledgeable, has a great eye and is able to explain easily what she sees.
Scott Boyd
A great team delivering results.
Aman thoroughly knows his stuff and has helped me resolve neck, hip, shoulder and migraine issues over the last 2 years resulting from general posture and sports related causes.
Highly recommended for results and for overall manner and professionalism.
Chris Boylen
After suffering an injury to my neck I was recommended Edge Healthcare and was subsequently treated by Aman who was able to diagnose and promptly treat me. He was professional, very knowledgeable and helped me fully recover. I can't thank him enough and would highly recommend him to anyone.
Vanessa Moore
I have had excellent care from Aman for a few different issues ranging from mild to severe. He's knowledgeable, professional and a very nice guy. He's helped me tremendously and I would recommend him without hesitation to anyone who could benefit from an osteopath.
Luke Harrison
Great team, great professional and knowledgable service. Fantastic results, Joe got me up and moving again without pain after a series of sports related injuries. I will be forever indebted. A* across the board
Tatyana Kildisheva
I started seeing Maria for back pain which is now much better. I discovered a new therapy which I did not know anything about, called structural integration. The therapist is looking at how the body moves and how it affects different muscles and tissues, causing pain.
To me, it felt that Maria works with a patient as a whole and tries to cure the cause of the problem with tension in the body, not just taking care of the pain symptoms.
Having regular sessions helps a lot to keep in shape and address issues as they arise.
Cherry Yaokasin Ong
Thank you very much Joe for an excellent physiotherapy and the home exercises you have taught me. This helped me to recover from Patellofemoral Pain Syndrome! 👍
Vivek A
went in for 5 physio sessions for a calf injury. Recovered my strength pretty well after following the specific exercises taught by the physio
A Supaat
Excellent physio treatment, professional and friendly therapists
Services
Edge Healthcare provides a diverse range of services in osteopathy, physiotherapy, and stretch therapy/ sports massage. See our talented team of doctors and therapists who can help you with your issues. Interested in one of our services? Check our Services page for more info.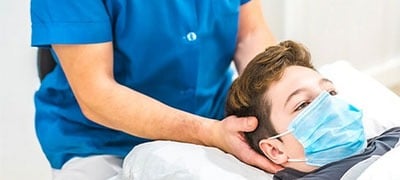 Cranial osteopathy is no different to osteopathy, in that it is a gentle, safe and effective form of treatment.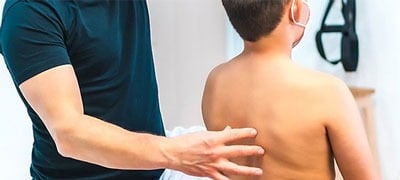 Paediatric physiotherapy is an area of physiotherapy to help children to achieve their optimal physical development.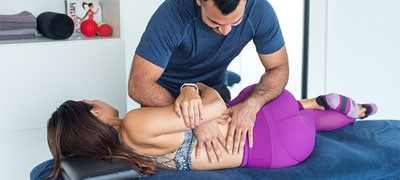 Osteopathy is a drug-free, non-invasive manual therapy that aims to improve health across all body systems.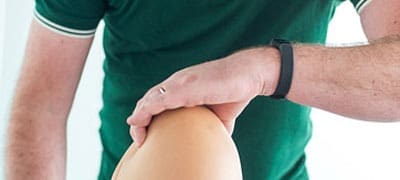 Physiotherapy helps restore movement and function when someone is affected by injury, pain, illness or disability.
Our practitioners are skilled at assessing your functional movement and how that is applicable to any injuries or pain that you may have.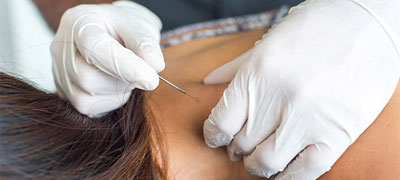 Dry needling is an effective and efficient technique for the treatment of muscular pain and myofascial dysfunction.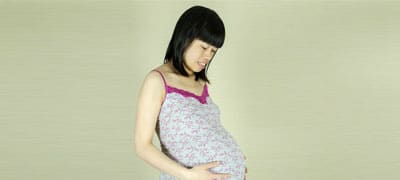 Women are unique in every way, and as you go through life your body changes and evolves.
Most of us are aware of the necessary steps needed after surgery to restore strength, mobility, joint flexibility, movement patterns and performance.
Visceral manipulation is an osteopathic practice that is focused on the manual therapy of the organs in the body.
Vestibular physiotherapy is a practical and exercise- based physiotherapy to rehabilitate o patients who present with balance problems or dizziness.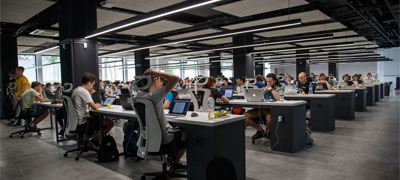 At Edge Healthcare, we provide tailored ergonomic assessments in Singapore and recommendations with postural education by our UK trained Osteopaths and Physiotherapists.
FREQUENTLY ANSWERED QUESTIONS
Can a physiotherapist be called a doctor?
Should I see a physio or doctor?
Got any inquiries, questions, issues about our services? We'd love to hear from you! Navigate to our Contact Us page for more details on how to reach someone from our clinic.