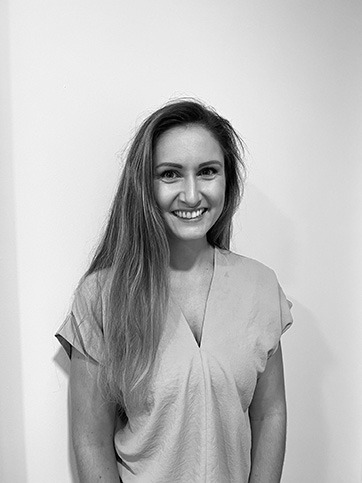 Catherine graduated with a bachelors of physiotherapy from University College Dublin, Ireland. She has been working in Singapore for the last 7 years and is a member of the Allied Health Professionals Council (Singapore) and the Irish Society of Chartered Physiotherapists.
Catherine takes a patient centred approach and has developed effective assessment and treatment strategies from several years of experience working in Singapore's private practice sector. She has established herself in treating a range of musculoskeletal injuries across all ages and works closely with general practitioners and orthopaedic surgeons to achieve optimal outcomes for her patients.
She is a certified level 1 and 2 dry needling therapist, polestar pilates certified instructor and certified yoga teacher. She uses this experience along with a combination of tailored exercise therapy, manual therapy and other modalities to target the root cause of an individual's pain and dysfunction with the goal of fostering long-term health and well being for those under her care.
Catherine has garnered considerable experience from her time working in Changi General Hospital where she worked in a diverse range of areas including orthopedics, sports medicine, intensive care, cardiology, pulmonary and stroke rehabilitation. She has built her a strong foundational knowledge of various medical conditions affording her the skillset to treat individuals holistically from all walks of life. She has a special interest in vestibular rehabilitation and has undergone intensive training to effectively assess and treat vertigo and other vestibular problems.
Catherine is a strong advocate for the health benefits of exercise, and believes in leading by example. In her free time you can find her HIIT training, on the yoga mat or on a pilates reformer. She also enjoys long distance running and has recently completed a full marathon. She therefore understands the value of optimal movement patterns in preventing and eradicating exercise related injuries.
Graduated with a bachelors of physiotherapy from University College Dublin, Ireland.
Certified level 1 and 2 dry needling therapist , polestar pilates trained instructor and certified yoga teacher.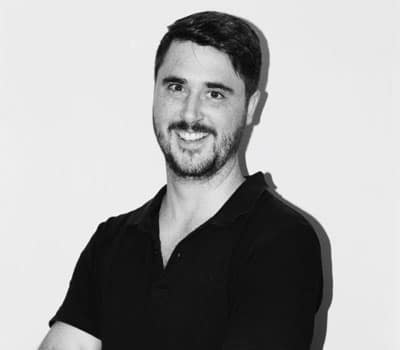 Joe Harrison
PHYSIOTHERAPIST
Olivia Xu
PHYSIOTHERAPIST
Olivia Carroll
PHYSIOTHERAPIST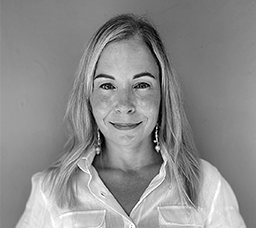 Joanne Shaw
PHYSIOTHERAPIST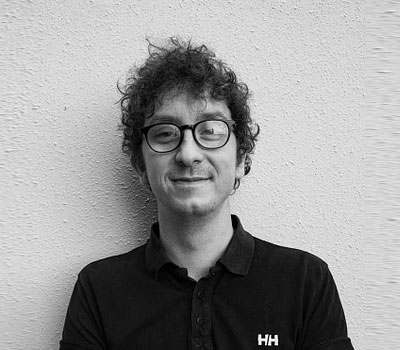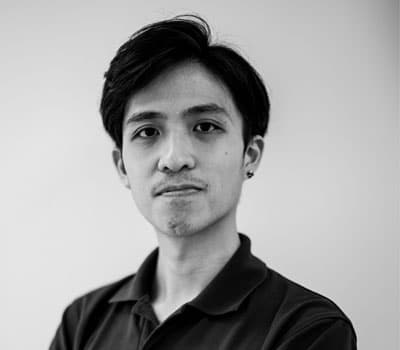 Got any inquiries, questions, issues about our services? We'd love to hear from you! Navigate to our Contact Us page for more details on how to reach someone from our clinic.