What is Pilates?
At Edge Healthcare, we use pilates as a movement and exercise rehab tool. Pilates can be tailored to get you moving at any stage of your rehab journey – whether you've just have a spinal disc injury, ankle sprain, or have been suffering from longer term pains. It can also be used to prevent injury, and compliment your other sport and training by bringing awareness to your movement patterns and neuromuscular timings.
Who delivers Pilates at Edge Healthcare?
Our pilates sessions are run by qualified physiotherapists, who have done additional international training in pilates.
How many people will be at the Pilates session?
We currently provide 1:1 sessions for our clients, where our therapist will be able to give you undivided attention to optimise your movement and challenge you appropriately.
Will I need an assessment first?
Yes, your first session with involve a personalised movement assessment, which will be used to tailor a pilates program to meet your goals.
What type of conditions can it help?
sports or training injury

acute or chronic back pain

posture

osteoporosis

restricted joint movement / stiffness

balance impairment

muscle weakness

deconditioning in older adults
Services
Edge Healthcare provides a diverse range of services in osteopathy, physiotherapy, and healing. See our talented team of doctors and therapists who can help you with your issues. Interested in one of our services? Check our Services page for more info.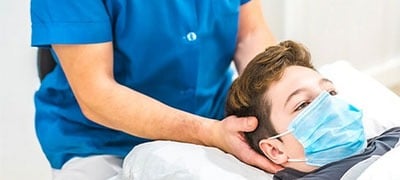 Cranial osteopathy is no different to osteopathy, in that it is a gentle, safe and effective form of treatment.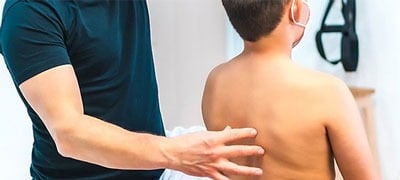 Paediatric physiotherapy is an area of physiotherapy to help children to achieve their optimal physical development.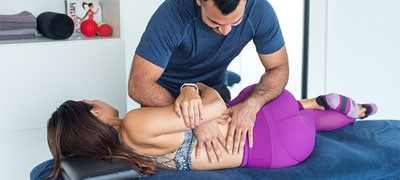 Osteopathy is a drug-free, non-invasive manual therapy that aims to improve health across all body systems.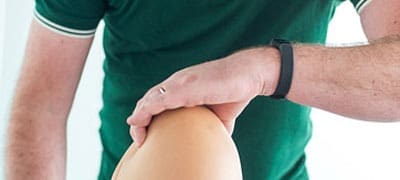 Physiotherapy helps restore movement and function when someone is affected by injury, pain, illness or disability.
Our practitioners are skilled at assessing your functional movement and how that is applicable to any injuries or pain that you may have.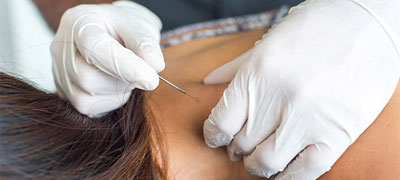 Dry needling is an effective and efficient technique for the treatment of muscular pain and myofascial dysfunction.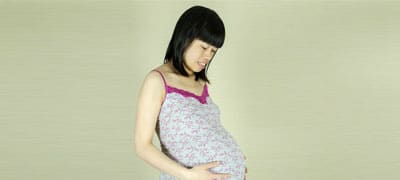 Women are unique in every way, and as you go through life your body changes and evolves.
Visceral manipulation is an osteopathic practice that is focused on the manual therapy of the organs in the body.
Vestibular physiotherapy is a practical and exercise- based physiotherapy to rehabilitate o patients who present with balance problems or dizziness.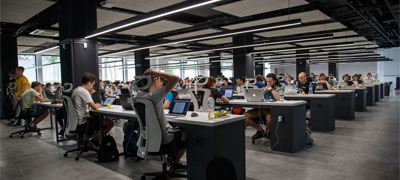 At Edge Healthcare, we provide tailored ergonomic assessments in Singapore and recommendations with postural education by our UK trained Osteopaths and Physiotherapists.
Got any inquiries, questions, issues about our services? We'd love to hear from you! Navigate to our Contact Us page for more details on how to reach someone from our clinic.