Joanne is a skilled and experienced Physiotherapist with over 20 years of experience across a variety of clinical areas.
A dedicated clinician, she is committed to ensuring her patients live an active and enjoyable life with optimal results. Joanne was a highly sort after Physiotherapist living and working in the UK before moving to Singapore where she treated patients in Parkway Hospital Group before joining Edge.
Joanne has specialist training and experience working with patients with Neurological and vestibular / dizziness issues including stroke, MS, MND, head injury and Parkinson's Disease, addressing difficulties with walking, fatigue, stiffness and spasms to ensure optimal quality of life. She also has extensive experience with rehab technologies such as Functional Electrical Stimulation (FES) which can help with recovery and overcome challenges such as drop foot.
She has expert skills in exercise prescription allowing her to tailor a safe and effective programme for underlying cardiac and respiratory conditions such as heart attack or following cardiac surgery to support you to achieve your goals and reduce the risk of further disease.
Joanne is also well versed in the management of sports injuries and chronic injuries as well as neck and back pain. 
She is also highly experienced in rehab following all orthopaedic surgery from Total Knee Replacements to ACL reconstructions to spinal surgery.
She is also a qualified DSE assessor and is qualified to give advice on professionals work stations to reduce the risk of musculoskeletal problems in the workplace. As a Later Life Otago therapist, Joanne can also develop a suitable strength and balance programme to help reduce risk of falls.
A keen advocate of evidence based therapy, Joanne remains at the forefront of current research. She has a Post Graduate Certificate in cardiac rehab, has worked in clinical trials for stroke, presented at the U.K. stroke forum, regularly contributed to Anatomy and Physio website, and has work published on resistance exercise.
Joanne is a passionate advocate of activity and its health benefits, she is trained in Clinical Pilates, and is currently training to be a yoga instructor. She leads an active lifestyle, walking and cycling around Singapore on her days off and working out in the gym every morning before arriving at the clinic!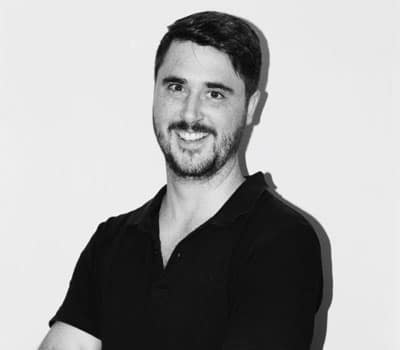 Joe Harrison
PHYSIOTHERAPIST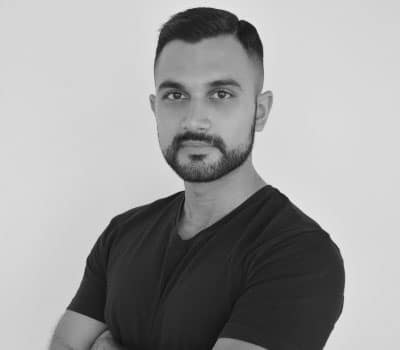 Olivia Carroll
PHYSIOTHERAPIST
Olivia Xu
PHYSIOTHERAPIST