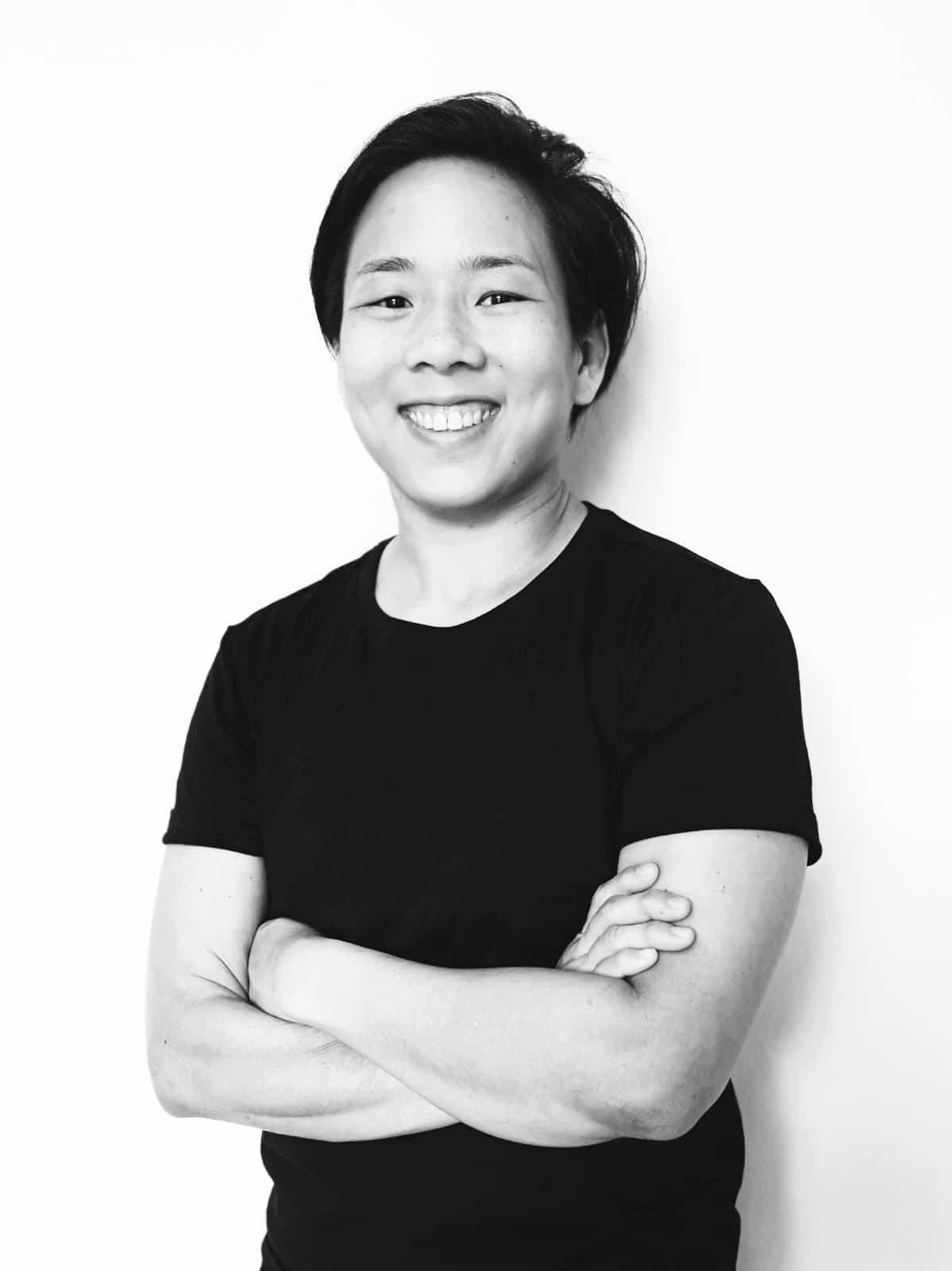 Olivia is an experienced physiotherapist registered in Singapore and Australia, having graduated with a Bachelor of Physiotherapy from the University of Queensland, Australia in 2013. She has worked with clients of all ages, from all walks of life – from regular professional workers to students, to weekend warriors and elite athletes.
She was based in Australia for 6 years, working extensively in geriatric physiotherapy, treating mainly neurological and geriatric conditions, which as has allowed her to hone her skills in this specific area.
Since her return to Singapore, she has worked in private practice, treating an extensive range of acute and chronic musculoskeletal injuries, sports injuries and post-operative rehabilitation.
Her focus is functional movement, treating sports injuries, lower and upper limb injuries, and back pain. She incorporates soft tissue techniques, joint mobilisations, Dry needling and exercise rehabilitation as some components of treatment.
Having been involved in several competitive sports at a high level including rugby to badminton to combat sports, Olivia has suffered her fair share of injuries and understands what it is like to be the patient.
Her current focus is Brazilian Jiu-Jitsu where she competes internationally from as far as Las Vegas to Sydney.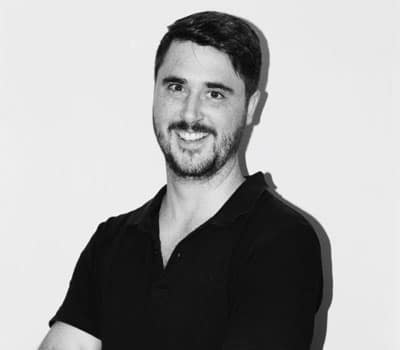 Joe Harrison
PHYSIOTHERAPIST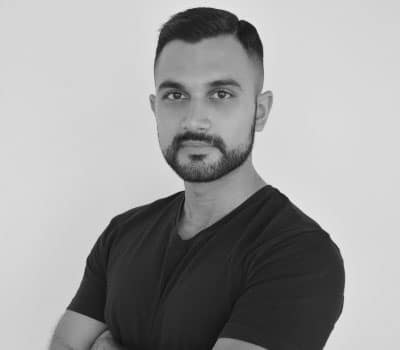 Olivia Carroll
PHYSIOTHERAPIST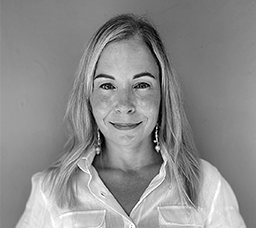 Joanne Shaw
PHYSIOTHERAPIST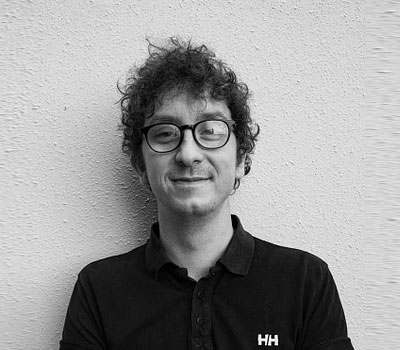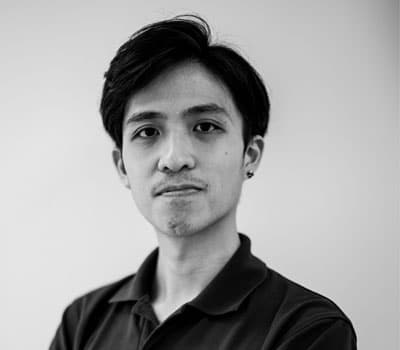 Got any inquiries, questions, issues about our services? We'd love to hear from you! Navigate to our Contact Us page for more details on how to reach someone from our clinic.