James Rowland is an extremely passionate practitioner who graduated with a Masters of Osteopathy, from the prestigious University College of Osteopathy  (Formally known as the British School of Osteopathy London). He is registered with the General Osteopathic Council (GOsC).
James is a well know osteopath in Singapore, and prides himself in being able to offer an accurate examination and diagnosis. Therefore allowing him to tailor treatment for each individual and offer the best possible care for his patients.
To meet the needs of each patients, he uses a large variety of treatment modalities and techniques such as structural and cranial osteopathy, dry needling and kinesiology taping. This patient led holistic approach always includes patient education and exercise prescription when appropriate.
Before emigrating to Singapore he used to run a very successful multidisciplinary clinic in Cardiff, Wales (UK). During his time in Cardiff James built close relationships with professional rugby players, footballers and other pro and amateur athletes. This has led him to become specialised in the treatment and prevention of sporting injuries. In addition, he is level 2 certified with the International Rugby Association (IRB).
James is also extremely passionate about paediatric osteopathy and is specialised in treating babies and children.
James has carried out training in the UK for cranial osteopathy which is an extremely safe and effective method of treatment.
This training also naturally influenced his transition into the treatment of the pregnancy related pain.
James operates in conjunction with GP's, Orthopaedic surgeons and the like. With access to further imaging modalities such as MRI, an accurate diagnosis and treatment plan can be set in place from the initial consultation.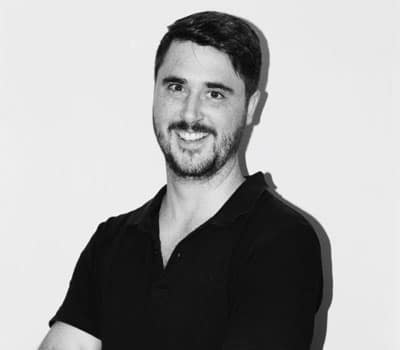 Joe Harrison
PHYSIOTHERAPIST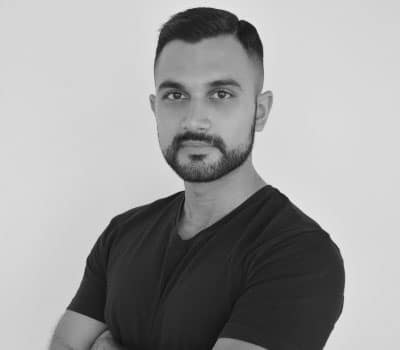 Olivia Carroll
PHYSIOTHERAPIST
Olivia Xu
PHYSIOTHERAPIST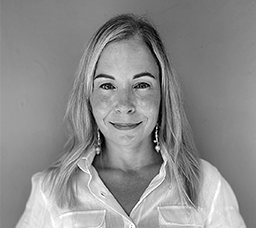 Joanne Shaw
PHYSIOTHERAPIST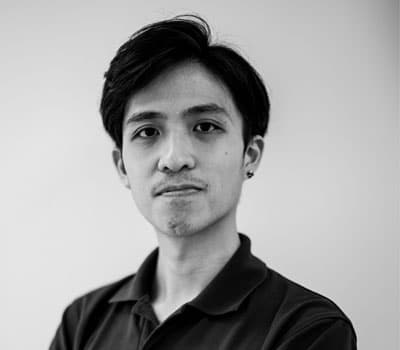 Got any inquiries, questions, issues about our services? We'd love to hear from you! Navigate to our Contact Us page for more details on how to reach someone from our clinic.