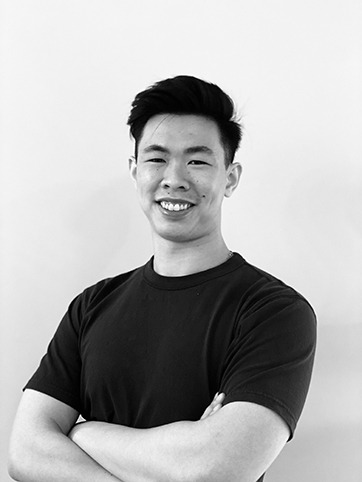 Jin Xiang graduated from the Singapore Institute of Technology with a Bachelor's Degree (Honours) in Physiotherapy. Jin Xiang has worked in private practice, managing a myriad of clients, from office workers to recreational and competitive athletes. He has treated a broad range of acute and chronic injuries, orthopaedic conditions, and pre and post-surgical procedures, developing a strong interest in managing people with knee, shoulder, and spinal issues.
Having personally gone through several ACL reconstructive surgeries previously, this enabled him to further deepen his understanding on the importance of each stage of recovery, and what every client requires for optimal function. Jin Xiang is skilled at finding the root causes of pain, contributing factors and establishing a clear treatment plan. Using a variety of techniques like soft tissue mobilisations, exercise rehabilitation and education, he works hand in hand with his clients to accomplish their goals.
Jin Xiang enjoys keeping fit through strength training, namely powerlifting and crossfit. With a structured and methodical understanding on strength training, he aims to help his clients be the best version of themselves while staying injury free.
To continually improve and update his skillset, Jin Xiang has completed educational programs such as the FIFA Diploma in Football Medicine, and Basic Sports Massage (FHYSIO). He has taken part in various educational courses involving the spine, shoulder, hip, knee, and ankle.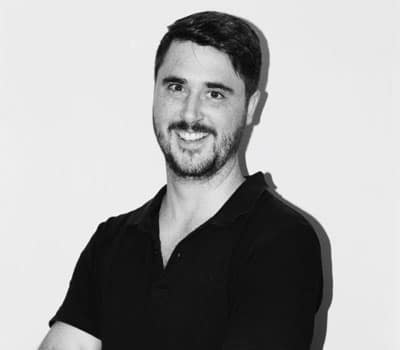 Joe Harrison
PHYSIOTHERAPIST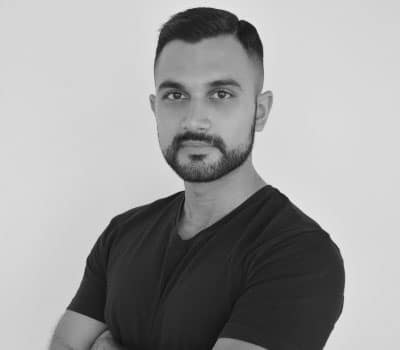 Olivia Carroll
PHYSIOTHERAPIST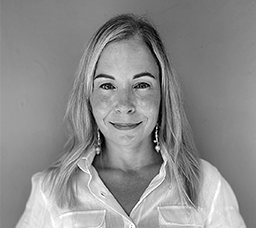 Joanne Shaw
PHYSIOTHERAPIST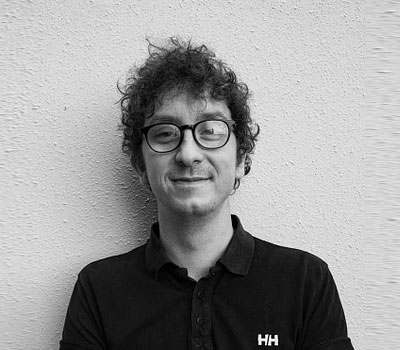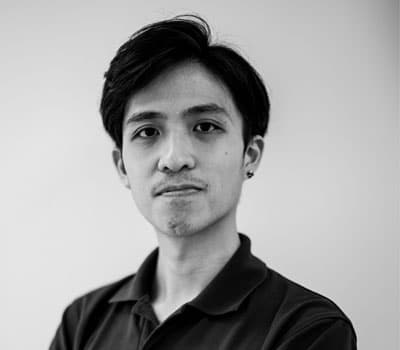 Got any inquiries, questions, issues about our services? We'd love to hear from you! Navigate to our Contact Us page for more details on how to reach someone from our clinic.