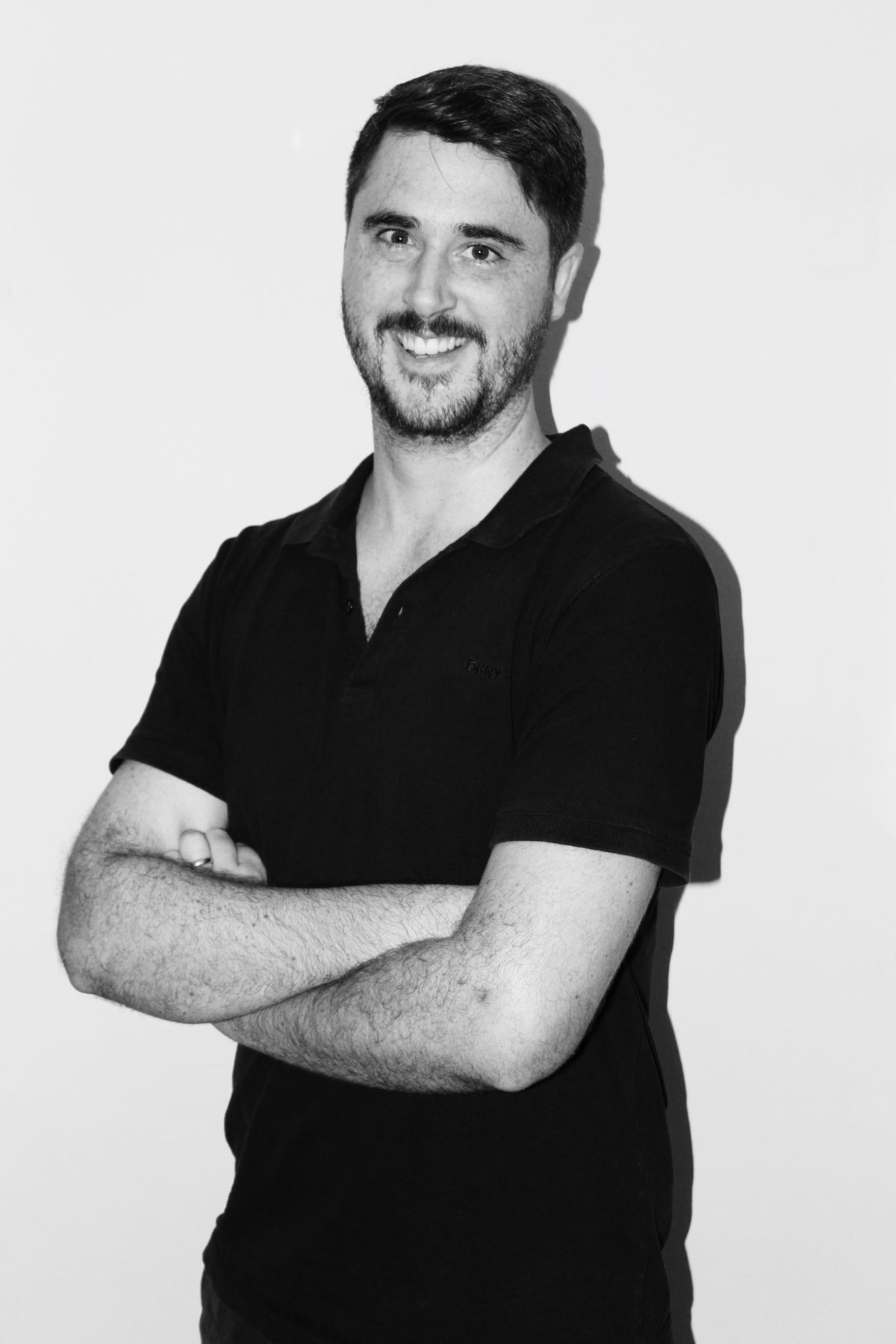 Joe Harrison is a Singapore and UK Chartered physiotherapist. Joe is one of the most experienced physios in the CBD area and has a reputation for formulating effective strategies in handling acute and chronic sports injuries as well as pre/post operative conditions. Most importantly, he has proven results in aiding the return to function of all age groups through the recognition of the individual goals of each patient.
Joe has played cricket at a high level, and been a competitive swimmer and football player. Due to his sporting background he has developed a special interest in biomechanics and how the body moves. Especially in "overhead athletes", for example tennis, badminton, throwing, swimming and cricket and "lower limb athletes", for example,runners, rugby, football etc. He has an in depth understanding of how injuries occur in these activities, and how they can be prevented through having the correct biomechanics.
Neck and back pain is something Joe specialises in as well, from the "sporting spine" to everyday back/neck pain and headaches he has the experience and expertise to help you.
He has first hand experience of knee surgery having undergone an ACL and meniscus repair himself, due to football and cricket injuries. He therefore has the invaluable experience of going through the prehab, rehab and surgical procedure. He understands personally how the patient is feeling at each point during the process.
Joe has worked with elite athletes who have represented their clubs/countries in events such as the English Premier League, FIFA World Cup, Olympics, SEA games, Rugby World Cup, HSBC International 7s and international swimming meets. As well as this he has helped athletes return to full health fitness who have participated in the ATP and WTA tennis tournaments, S-League and One Championship.
Mixing manual therapeutic techniques and functional strengthening, he is able to address biomechanical issues to ensure a long-term solution to a condition and reduce the risk of future exacerbation.
Finally Joe has an extensive medical based background after working in many different medical areas, this has helped him to develop a well rounded understanding of many conditions and help deliver your care with greater quality, safety and effectiveness.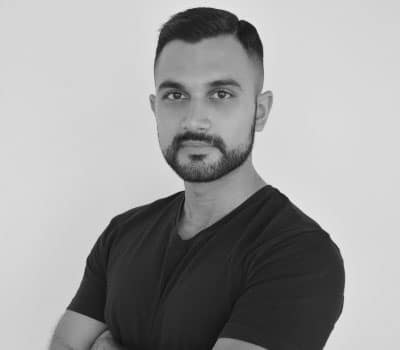 Olivia Carroll
PHYSIOTHERAPIST
Olivia Xu
PHYSIOTHERAPIST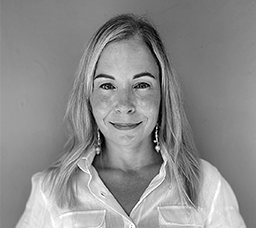 Joanne Shaw
PHYSIOTHERAPIST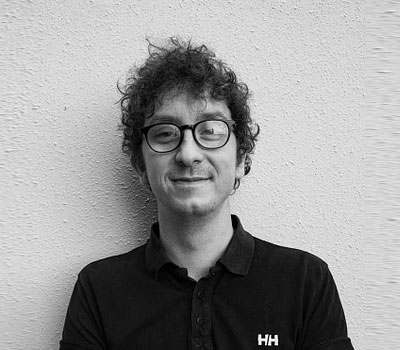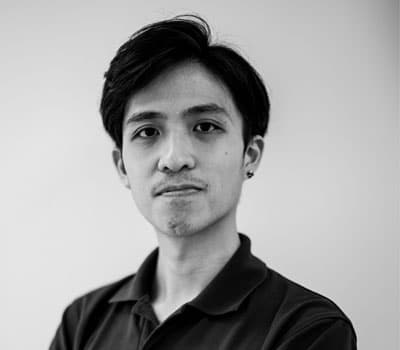 Got any inquiries, questions, issues about our services? We'd love to hear from you! Navigate to our Contact Us page for more details on how to reach someone from our clinic.