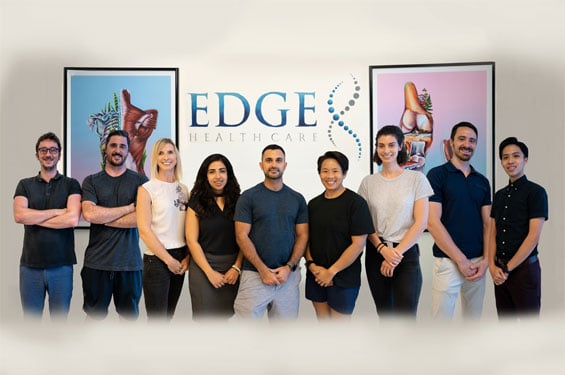 Edge Healthcare is a progressive, evidenced based clinic in the heart of the CBD and Orchard. It was created with the vision to have an approachable and friendly clinic, with highly trained therapists to provide you with quality personalized care. We pride ourselves on being research led and forward thinking in our methods of treatment.
We take the time to address your concerns and put you at ease with our thorough clinical examination and full explanation of our findings and diagnosis, providing the most appropriate and effective treatment or referring you for further investigations as necessary. We understand the importance of getting you back to full functionality as quickly as possible so that you can return to full health.
As part of a multidisciplinary team, we work closely with other medical and health professionals including General Practitioners, Sports Physicians, Orthopeadic Surgeons, Podiatrists, Personal Trainers and Sports Coaches to help achieve the best result for their clients.
We are located at 139 Cecil Street and The Forum, 583 Orchard Road which are easily accessible via Orchard, Raffles, Tanjong Pagar and Telok Ayer MRT stations.
Services
Edge Healthcare provides a diverse range of services in osteopathy, physiotherapy, and stretch therapy/ sports massage. See our talented team of doctors and therapists who can help you with your issues. Interested in one of our services? Check our Services page for more info.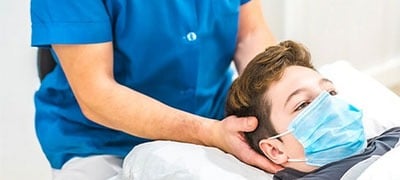 Cranial osteopathy is no different to osteopathy, in that it is a gentle, safe and effective form of treatment.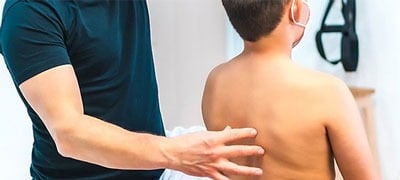 Paediatric physiotherapy is an area of physiotherapy to help children to achieve their optimal physical development.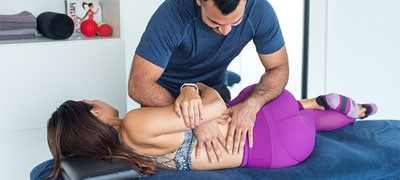 Osteopathy is a drug-free, non-invasive manual therapy that aims to improve health across all body systems.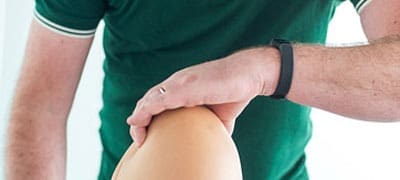 Physiotherapy helps restore movement and function when someone is affected by injury, pain, illness or disability.
Our practitioners are skilled at assessing your functional movement and how that is applicable to any injuries or pain that you may have.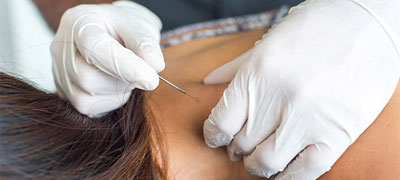 Dry needling is an effective and efficient technique for the treatment of muscular pain and myofascial dysfunction.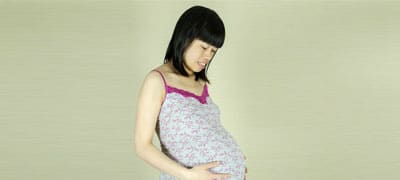 Women are unique in every way, and as you go through life your body changes and evolves.
Most of us are aware of the necessary steps needed after surgery to restore strength, mobility, joint flexibility, movement patterns and performance.
Visceral manipulation is an osteopathic practice that is focused on the manual therapy of the organs in the body.
Vestibular physiotherapy is a practical and exercise- based physiotherapy to rehabilitate o patients who present with balance problems or dizziness.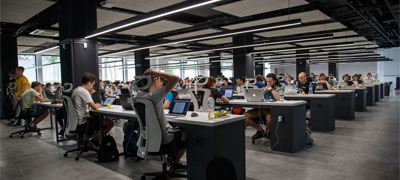 At Edge Healthcare, we provide tailored ergonomic assessments in Singapore and recommendations with postural education by our UK trained Osteopaths and Physiotherapists.
Lisa Jones
I was at a stage when I wanted to try something new. I teach pilates so love movement. I met Maria in a class and when I found out she did Rolfing – that was my thing to try. Our sessions were amazing, unwinding my tissue tension and adding simple exercises to keep it in my body. The series of 12 was well worth it and Maria is very knowledgeable, has a great eye and is able to explain easily what she sees.
Scott Boyd
A great team delivering results.
Aman thoroughly knows his stuff and has helped me resolve neck, hip, shoulder and migraine issues over the last 2 years resulting from general posture and sports related causes.
Highly recommended for results and for overall manner and professionalism.
Chris Boylen
After suffering an injury to my neck I was recommended Edge Healthcare and was subsequently treated by Aman who was able to diagnose and promptly treat me. He was professional, very knowledgeable and helped me fully recover. I can't thank him enough and would highly recommend him to anyone.
Vanessa Moore
I have had excellent care from Aman for a few different issues ranging from mild to severe. He's knowledgeable, professional and a very nice guy. He's helped me tremendously and I would recommend him without hesitation to anyone who could benefit from an osteopath.
Luke Harrison
Great team, great professional and knowledgable service. Fantastic results, Joe got me up and moving again without pain after a series of sports related injuries. I will be forever indebted. A* across the board
Tatyana Kildisheva
I started seeing Maria for back pain which is now much better. I discovered a new therapy which I did not know anything about, called structural integration. The therapist is looking at how the body moves and how it affects different muscles and tissues, causing pain.
To me, it felt that Maria works with a patient as a whole and tries to cure the cause of the problem with tension in the body, not just taking care of the pain symptoms.
Having regular sessions helps a lot to keep in shape and address issues as they arise.
Cherry Yaokasin Ong
Thank you very much Joe for an excellent physiotherapy and the home exercises you have taught me. This helped me to recover from Patellofemoral Pain Syndrome! 👍
Vivek A
went in for 5 physio sessions for a calf injury. Recovered my strength pretty well after following the specific exercises taught by the physio
A Supaat
Excellent physio treatment, professional and friendly therapists
Got any inquiries, questions, issues about our services? We'd love to hear from you! Navigate to our Contact Us page for more details on how to reach someone from our clinic.