Aman trained at the British College of Osteopathic Medicine (BCOM) in London, where he gained a Masters in Osteopathic Medicine and a Diploma of Naturopathy. Prior to that, he worked in finance and had also studied genetics and microbiology at Queen Mary's University of London.
Aman is a well known Osteopath in Singapore. He uses a largely structural and mechanical osteopathic approach towards his patients. Having previously achieved a Second Dan black belt in karate and being a kickboxing instructor, he has a strong background in martial arts and sports. This has led to a special interest in the biomechanics of movement, where the aim is to treat the root cause of any problem as opposed to simply treating symptoms.
Aman has a confident and caring approach treating a variety of patients of all ages, integrating multiple modalities of manual medicine, dry needling and kinesiology taping into treatments. He is well equipped to advise on nutrition, including weight management, as well as exercise training programmes and rehabilitation. He has experience in treating world class professional athletes for maintaining optimal function and performance and injury rehabilitation.
Alongside his osteopathic skills, Aman is an accredited DSE assessor which allows him to perform ergonomic assessments of your work station, with the aim to significantly reduce musculoskeletal problems. In addition, he is level 2 certified with the International Rugby Association (IRB).
Masters in Osteopathic Medicine
Diploma of Naturopathy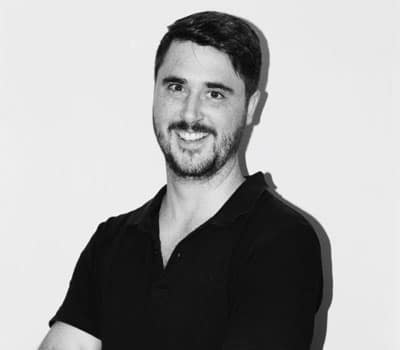 Joe Harrison
PHYSIOTHERAPIST
Olivia Xu
PHYSIOTHERAPIST
Olivia Carroll
PHYSIOTHERAPIST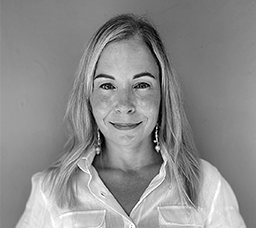 Joanne Shaw
PHYSIOTHERAPIST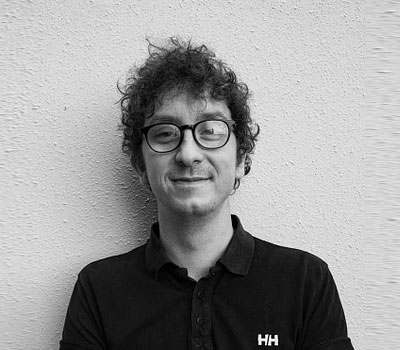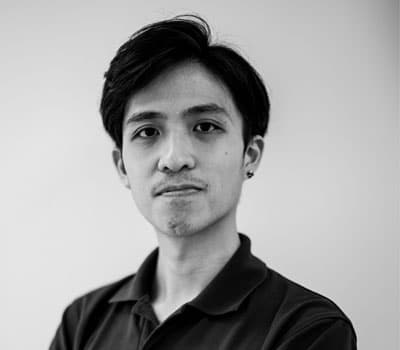 Got any inquiries, questions, issues about our services? We'd love to hear from you! Navigate to our Contact Us page for more details on how to reach someone from our clinic.