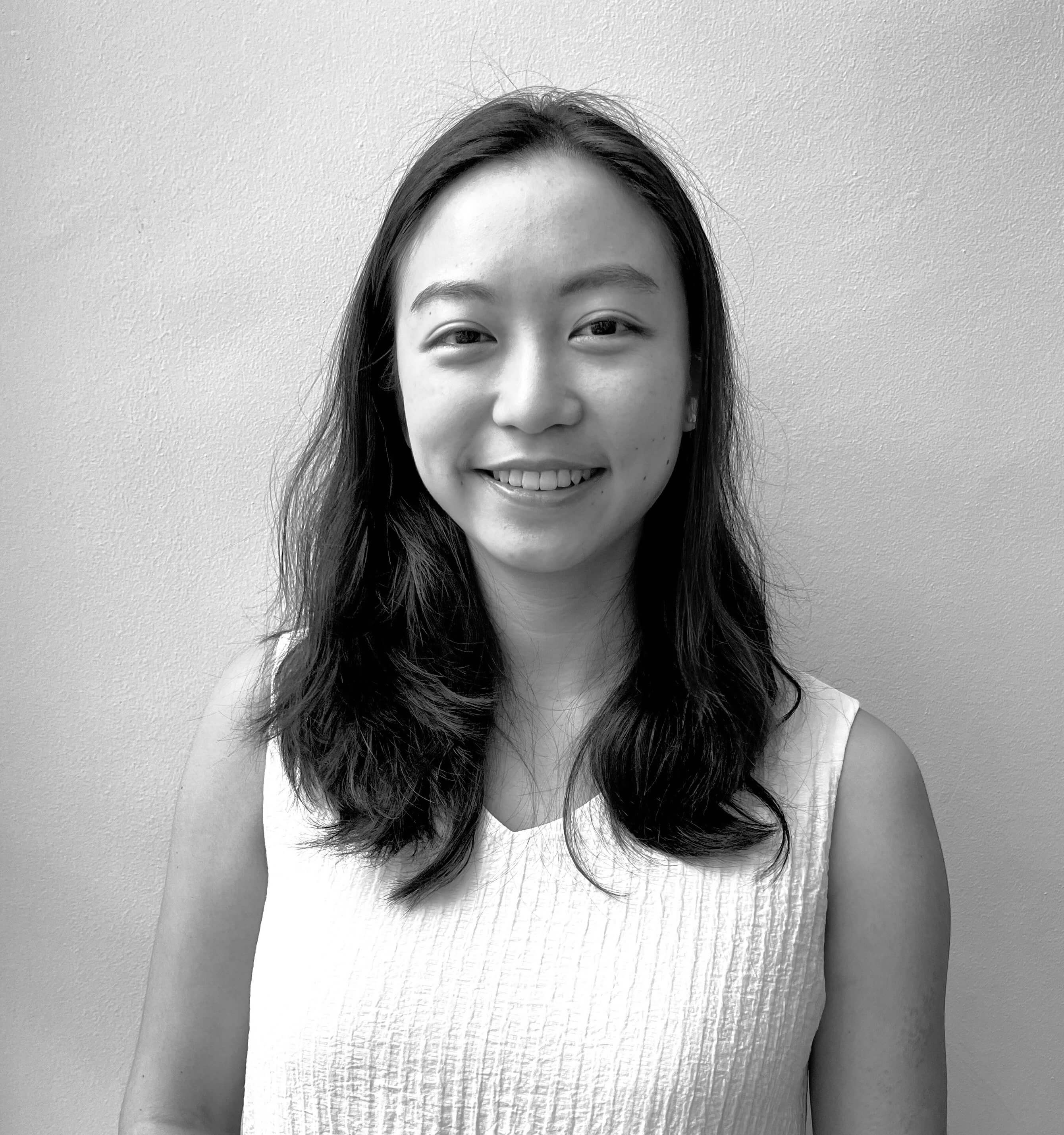 Elizabeth is an experienced physiotherapist registered in Singapore and Australia, having graduated with a Bachelor's degree (Honours) in Physiotherapy from Curtin University, Perth. Since graduation, she has worked in private practice across several locations in Singapore, collaborating with orthopaedic surgeons and other allied health professionals.
She manages a diverse clientele across various ages, professions, and sporting backgrounds. She has effectively treated various musculoskeletal conditions: from back and neck pain to shoulder, wrist, knee, and ankle injuries. Eager to deepen her skillset in musculoskeletal science, she has completed further courses in shoulder rehabilitation, tendinopathy treatment, and chronic pain management. She is also trained to perform dry needling.
Through her clinical experience, she has developed an appreciation for the unique changes and challenges that women face through different life stages of adolescence, pregnancy, postpartum, and menopause. She has pursued post graduate training in women's health physiotherapy with the Australian Physiotherapy Association to more effectively manage pre and post-natal musculoskeletal conditions and pelvic health conditions.
Elizabeth is passionate about empowering every individual to take ownership of their rehabilitation journey and embrace active living. Having studied the pain-relieving effects of exercise as part of her Honours thesis, she believes in a holistic treatment approach that combines both exercise therapy and manual techniques. She feels most satisfied when she sees her clients make progress toward their goals, and always seeks to enable them to live their lives to the fullest.
In her spare time, she enjoys exploring new cafes, mountain trekking, and travelling.
BSc (1st Class Hons) in Physiotherapy, Curtin University
Level 1 Introductory Women's Health Physiotherapy Pathway, Australian Physiotherapy Association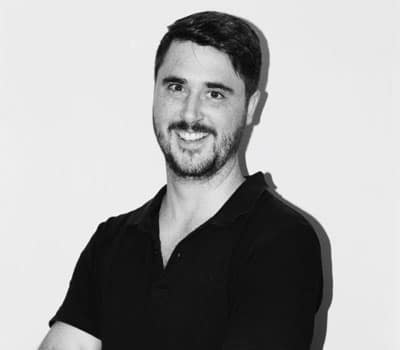 Joe Harrison
PHYSIOTHERAPIST
Olivia Xu
PHYSIOTHERAPIST
Olivia Carroll
PHYSIOTHERAPIST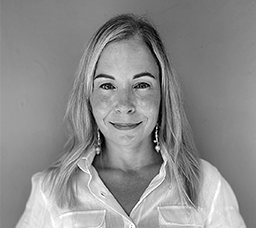 Joanne Shaw
PHYSIOTHERAPIST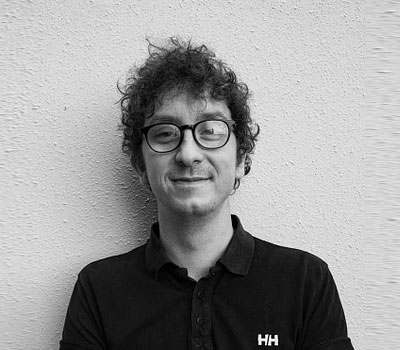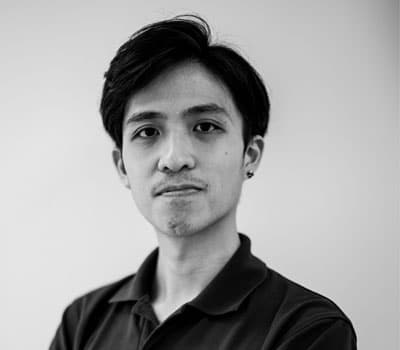 Got any inquiries, questions, issues about our services? We'd love to hear from you! Navigate to our Contact Us page for more details on how to reach someone from our clinic.