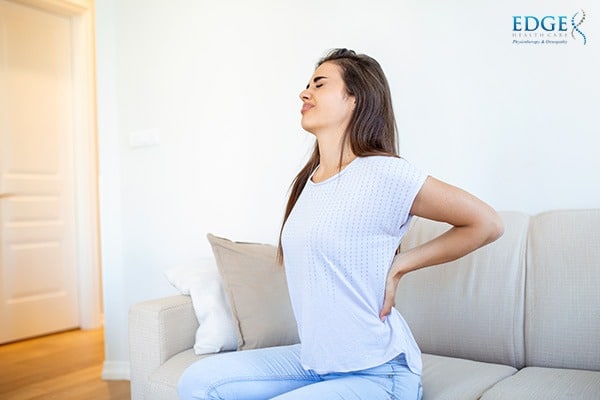 Back pain can range from a dull ache to sharp pain and is, in fact, one of the most common medical conditions affecting 8 out of 10 people at some point in their lives. Even though back pain sounds like part and parcel of life, not seeking treatment puts you at a higher risk of chronic pain, a reduced range of motion and insomnia, among others.
Fortunately, with proper treatment and lifestyle changes, back pain can be relieved and recurrences can be prevented to help you regain your quality of life.
Unsure where to start? Start by kicking these common habits that are possibly causing you pain and consider going for back pain physiotherapy in Singapore.
Learn more: How Stretch Therapy Can Help Relieve Neck, Shoulder & Back Pain
Keep reading to find out more.
Common Habits That Are Causing Back Pain
1. Sitting for long periods of time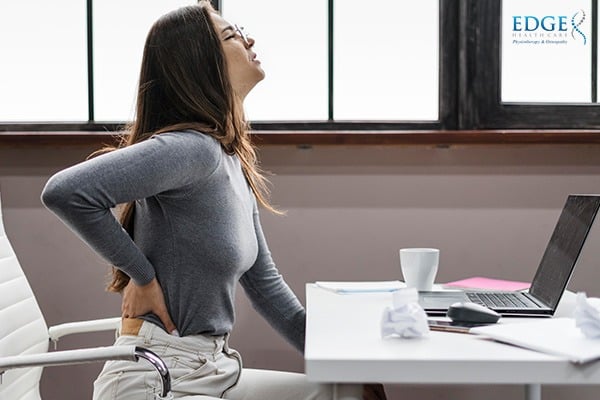 Remember your parents constantly telling you to "sit up straight"? This piece of advice is not the best – our spine is built to move, so the best thing for the back and neck is to move regularly throughout the day. Sitting upright and straight all day can also lead to back pain and muscle soreness
Thus, maintaining your posture and taking standing or walking breaks is essential to help reduce pressure and prevent back pain.
2. Lack of regular exercise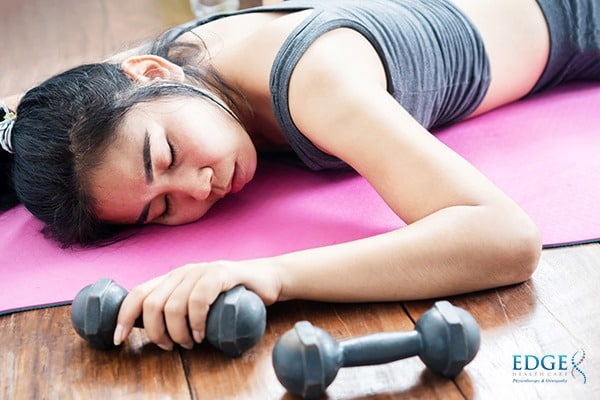 Back muscles, tendons and ligaments weaken and become stiff with lack of exercise, contributing to back pain and poor posture that also leads to aches. But exercising regularly strengthens your bones and muscles, preventing back pain as well as improving your ability to complete daily activities.
This is also when back pain physiotherapy comes into play – exercises are usually part of the treatment plan to help provide pain relief so that optimum movement and function are restored.
3. Incorrect sleeping position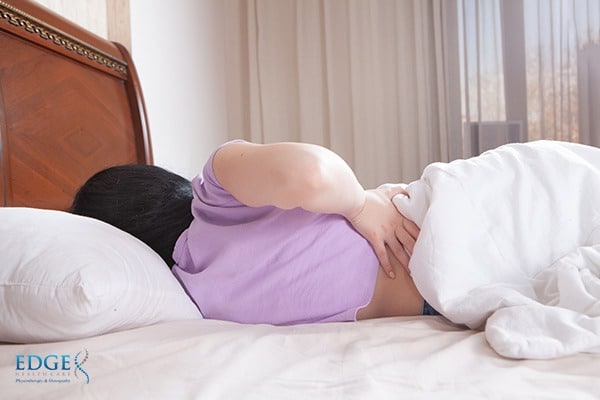 Something as simple as sleeping can result in back aches too, but taking note of the right sleeping position can help you to avoid waking up in pain. It is recommended that you keep your spine in a neutral position while sleeping and choose a foam mattress which is able to provide the ideal support. Alternatively, adjust your position and sleep on your back so that your weight is distributed evenly.
When you visit a physiotherapy clinic near you for treatment, your physiotherapist will not just offer you advice on your sleeping position, but also other lifestyle changes that may reduce back pain.
4. Wearing the wrong shoes
Although it may come as a surprise, your favourite pair of shoes or heels may be the biggest culprit contributing to your back pain. Heels that are taller than an inch puts pressure on the back by altering the normal curvature of the spine. Meanwhile, not all flats are better either; shoes that are too flat do not provide enough support that keeps the spine in a comfortable position.
Look for running shoes that are usually well-cushioned and designed with sufficient arch and ankle support to absorb the impact of walking.
Going for Back Pain Physiotherapy in Singapore
It is vital to seek prompt treatment for back pain by visiting a physiotherapy clinic near you as soon as symptoms appear. Early intervention, appropriate treatments and the right advice will help to provide quick pain relief, prevent your condition from worsening and avoid causing disruptions to daily life.
Here at Edge Healthcare, a physiotherapy centre in Orchard, our team of physiotherapists is committed to treating each patient as an individual with personalised treatment plans.