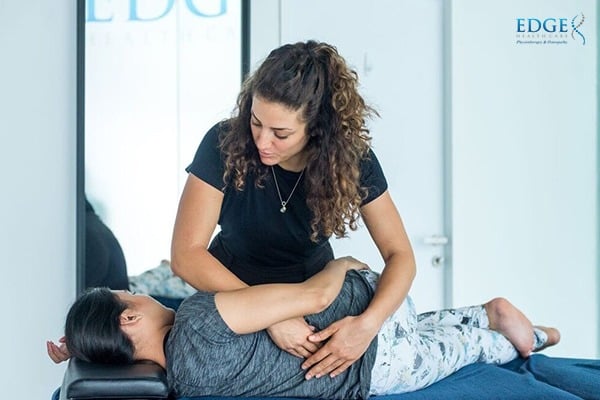 Osteopathy is a form of manual therapy that can benefit people across all age groups and life stages, ranging from babies to pregnant women and athletes.
It focuses on the structure and function of the body, treating musculoskeletal disorders based on the principle that the skeleton, muscles, ligaments and connective tissues need to function smoothly for overall well-being.
An osteopath will make use of several techniques such as mobilisation and manipulation of joints, dry needling, and taping as part of a holistic treatment plan.
Learn more: The Dos & Don'ts After a Dry Needling Treatment
But like every other thing in this world, osteopathy has its set of pros and cons too. Here is what you need to know about osteopathy that will help you to decide if it is time to make an appointment at a clinic located in the heart of the city of Singapore.
The pros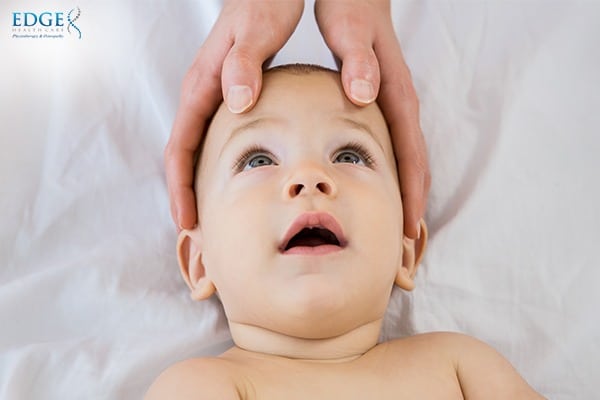 Osteopathy is a non-invasive and all-natural approach that does not involve any pain or discomfort. Hence, patients of all age groups can undergo this treatment with peace of mind. You will also feel relaxed rather than uncomfortable throughout the session, as only gentle manipulation techniques are utilised.
Learn more: How Osteopathy Helps Patients of All Ages Ranging From Infants to Seniors
No medications involved

Visiting a doctor for any musculoskeletal issues will usually be accompanied by a prescription for medications that will help with pain or inflammation. On the other hand, osteopathy is 100% drug-free so there is no need to worry about side effects that come with taking medications.

Treats a wide range of conditions

This gentle, hands-on therapy does more than you think – other than helping with generalised aches and pains, osteopathy can also improve joint pain, treat sports injuries, prevent headaches and migraines, and many more. Most patients experience substantial relief and improvement in symptoms after a few sessions of osteopathy.

It is claimable under insurance

Osteopathy is typically covered under medical insurance so if cost is a deterrent, you will be glad to know that treatment costs incurred will be reimbursed by your policy provider. Nonetheless, check with your insurer beforehand to ensure that it is claimable – some may require you to get a referral letter from a general practitioner and some may not cover depending on your policy.

Prevents ailments

Even if you are not experiencing any bodily discomforts or pains, going for regular osteopathy sessions can help to prevent ailments from developing. This is especially helpful if you are an athlete who is at a higher risk of suffering from a sports injury, as the techniques used focus on strengthening your musculoskeletal system and keeping injuries at bay.
The cons
You may still require surgical intervention

While osteopathy is able to treat a wide range of ailments, there are some serious conditions such as muscle or bone disorders that are out of an osteopath's scope and may require surgical intervention. In such cases, visiting an orthopaedic doctor may be a better choice.

Short-term side effects

You may experience some side effects such as mild soreness in the treatment area and fatigue after an osteopathy session. Nevertheless, these are short-term side effects that are not a cause for concern. If side effects persist, do not hesitate to reach out to your osteopath.
The bottom line
The advantages of going for osteopathy certainly outweigh the disadvantages by leaps and bounds – consider booking a session to experience the benefits for yourself.
Here at Edge Healthcare, our osteopathy clinics are located in convenient and accessible areas of Singapore, namely Raffles Place, Telok Ayer and Orchard. Head down for a session after work to recharge!